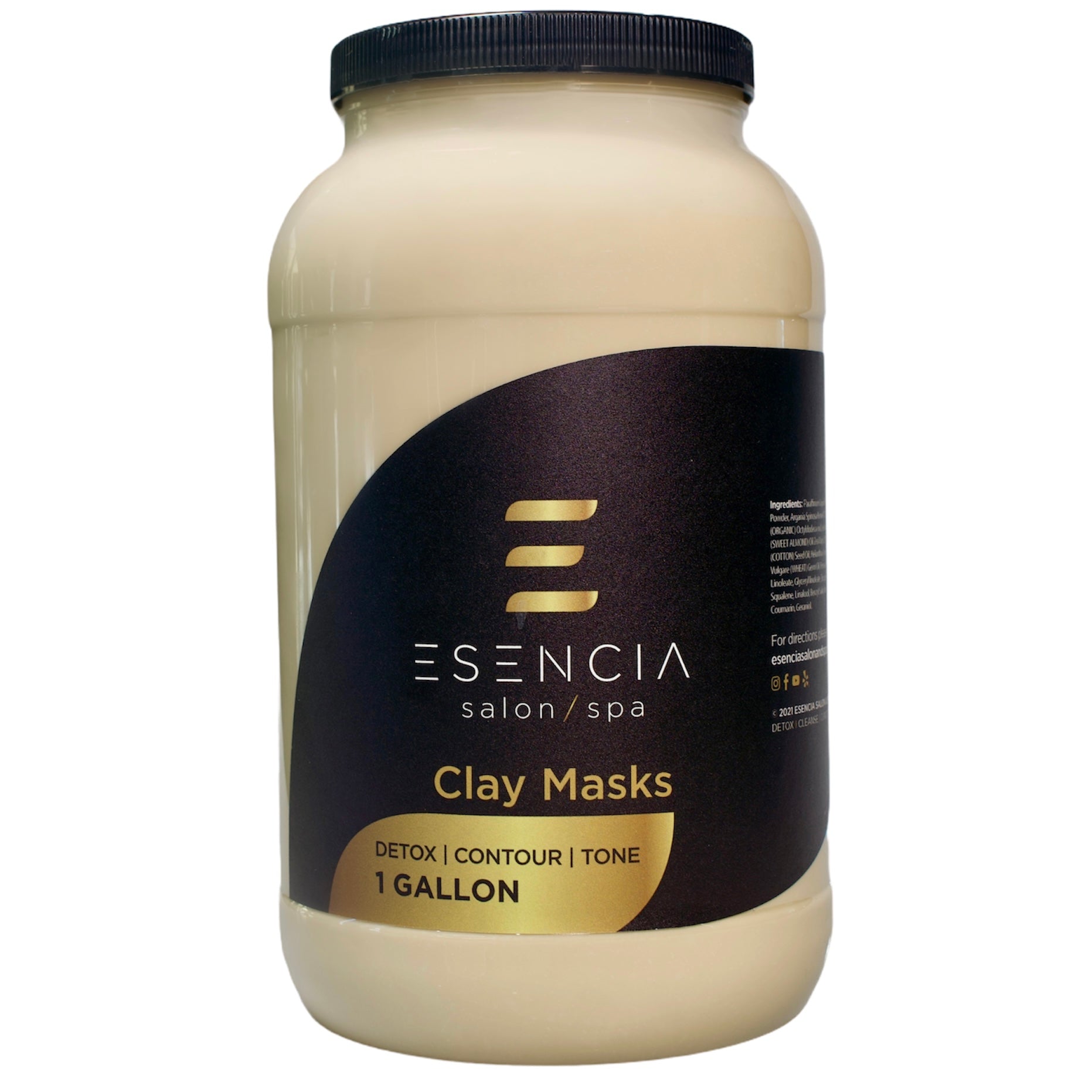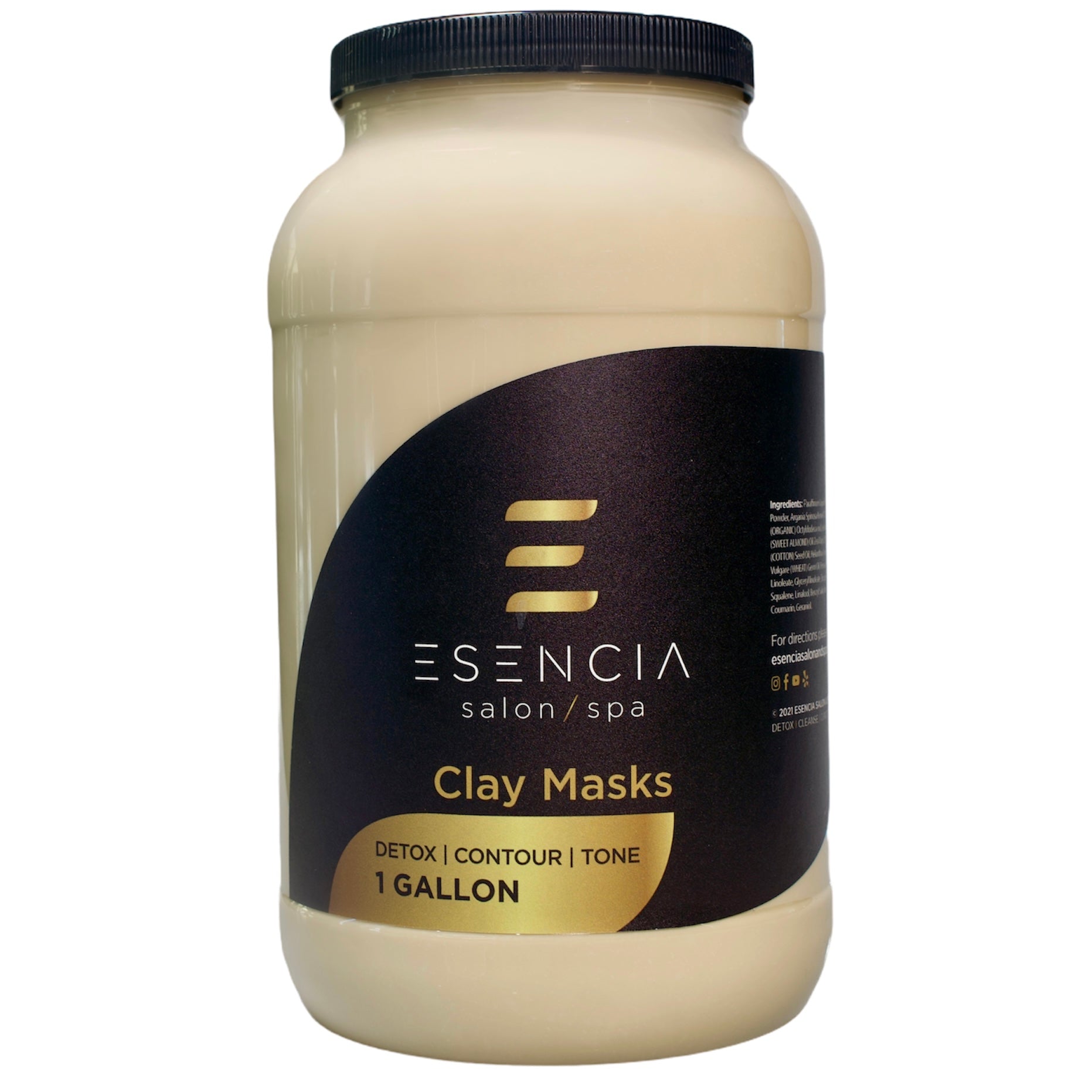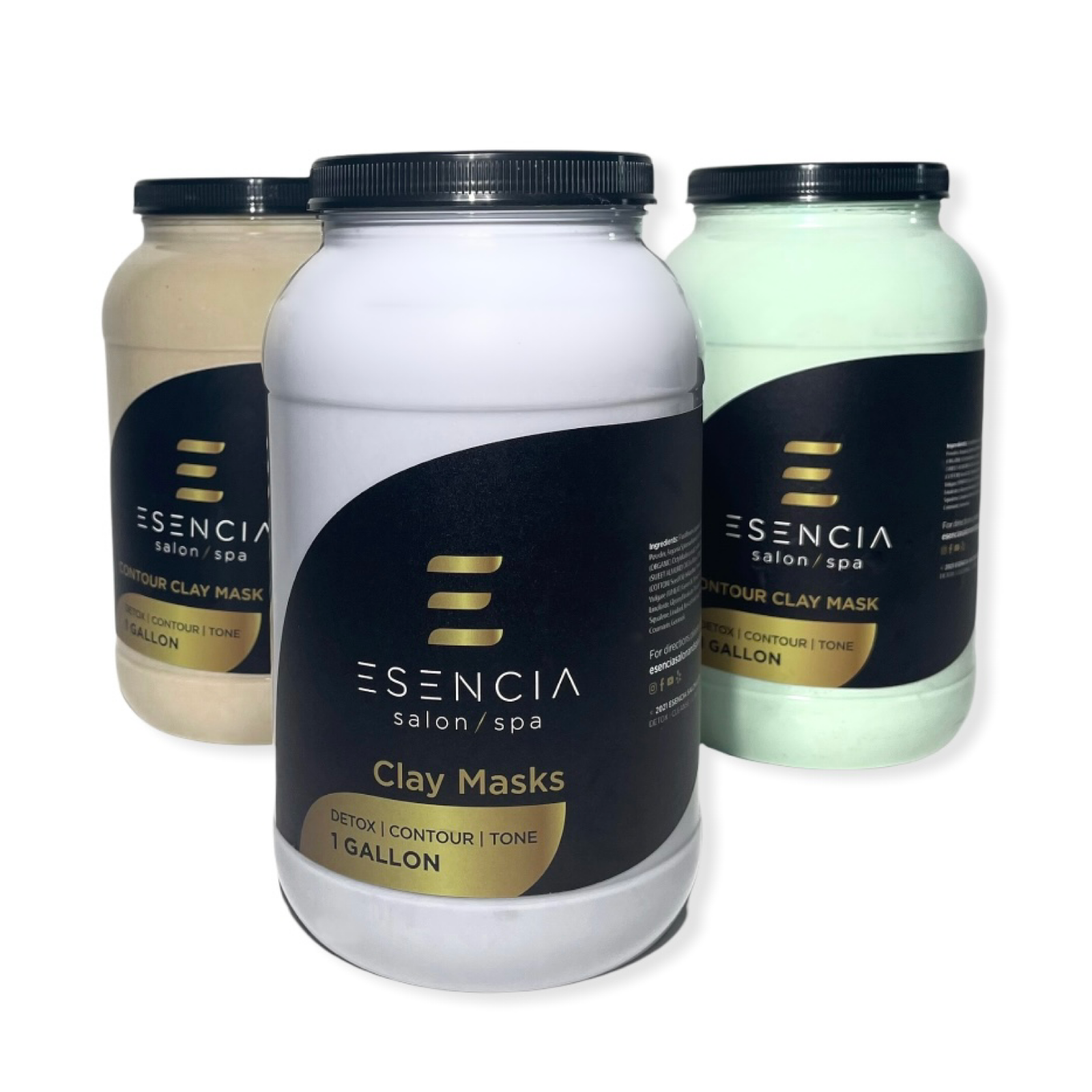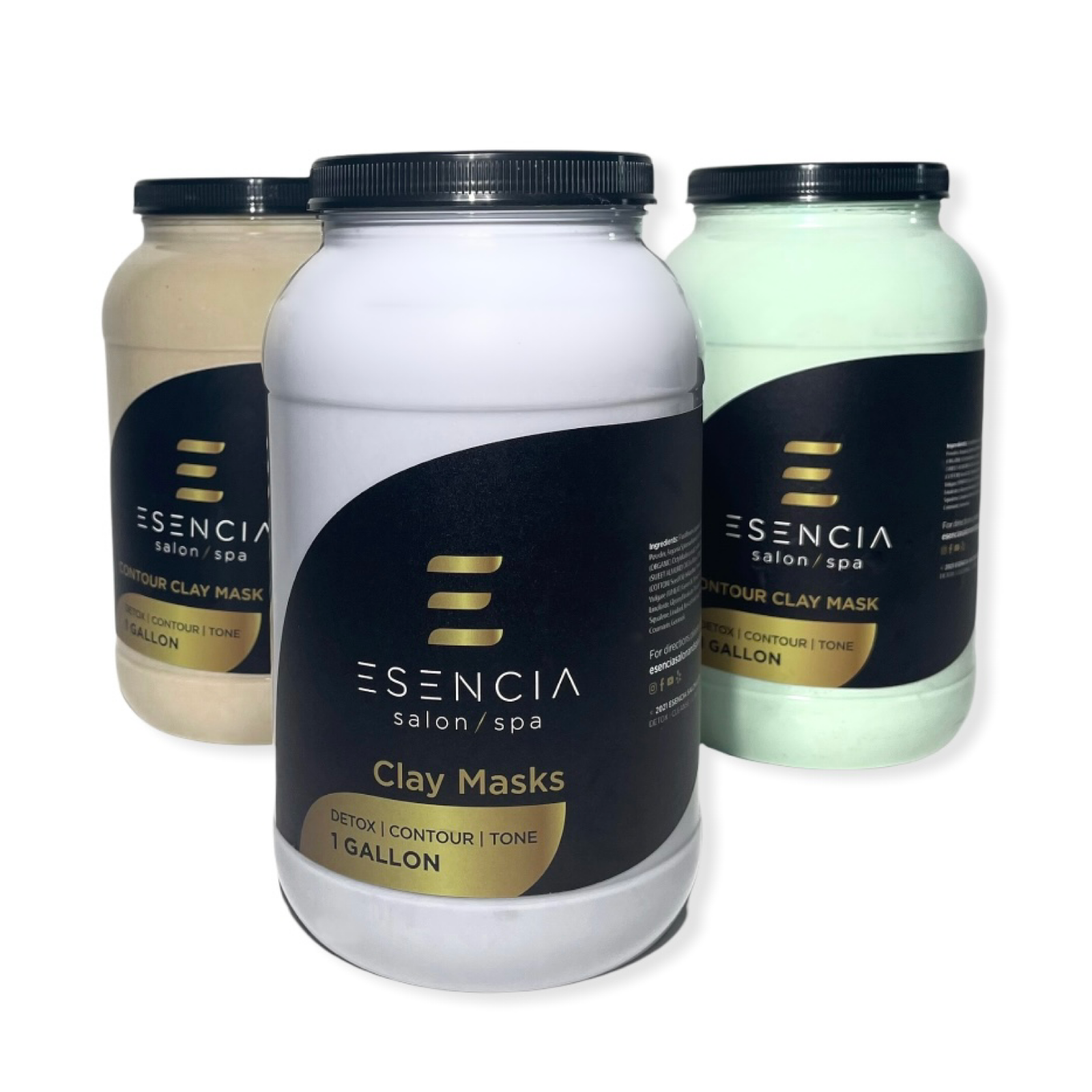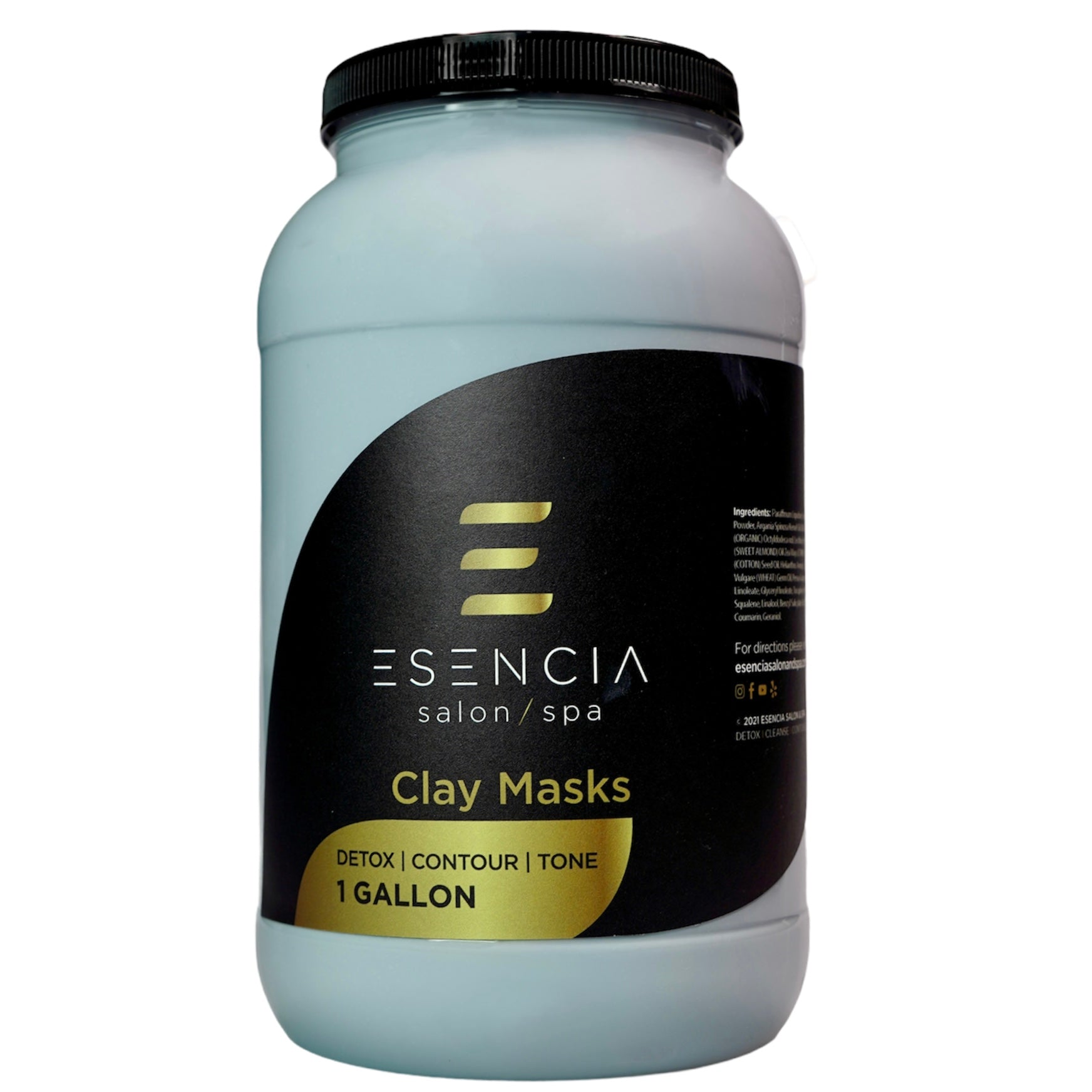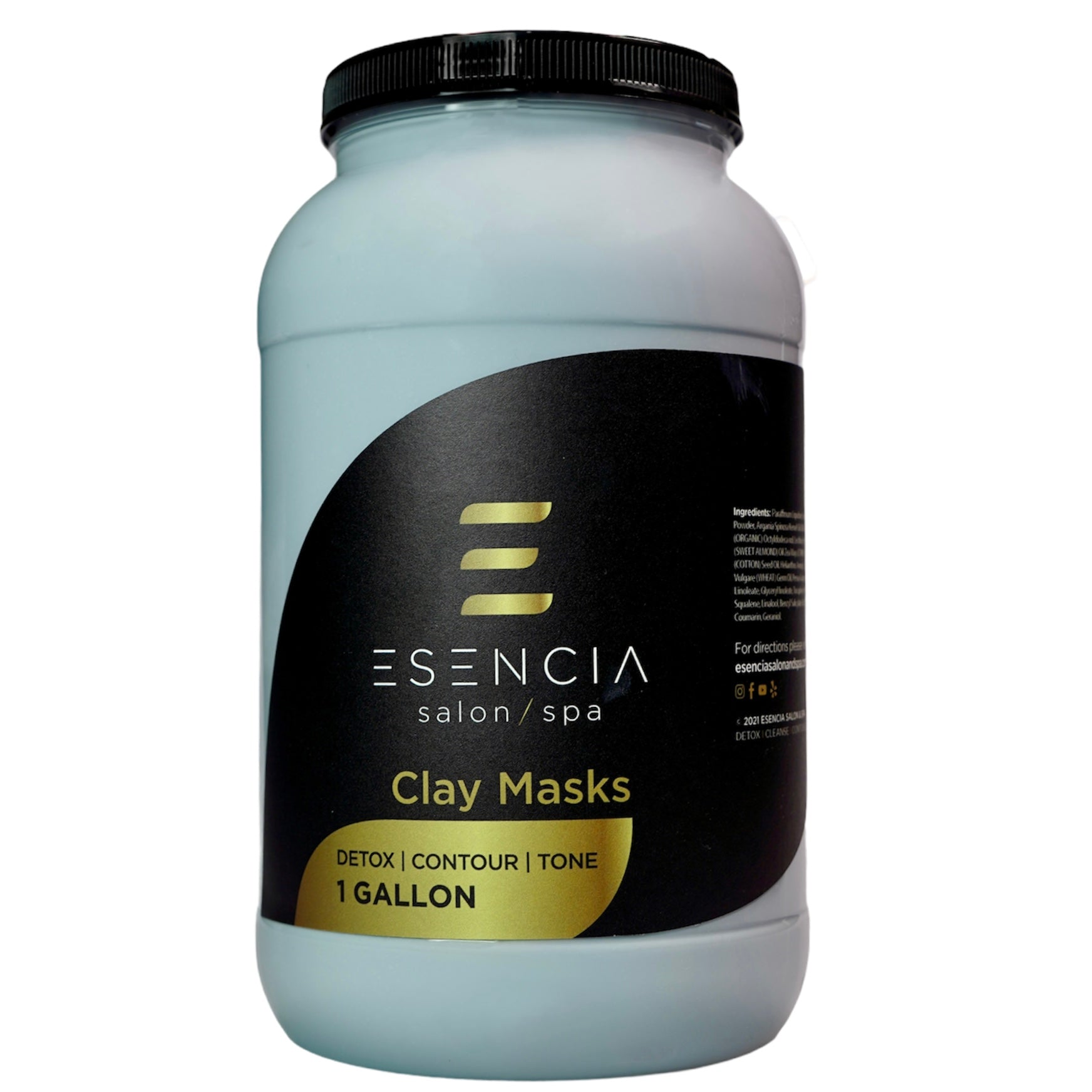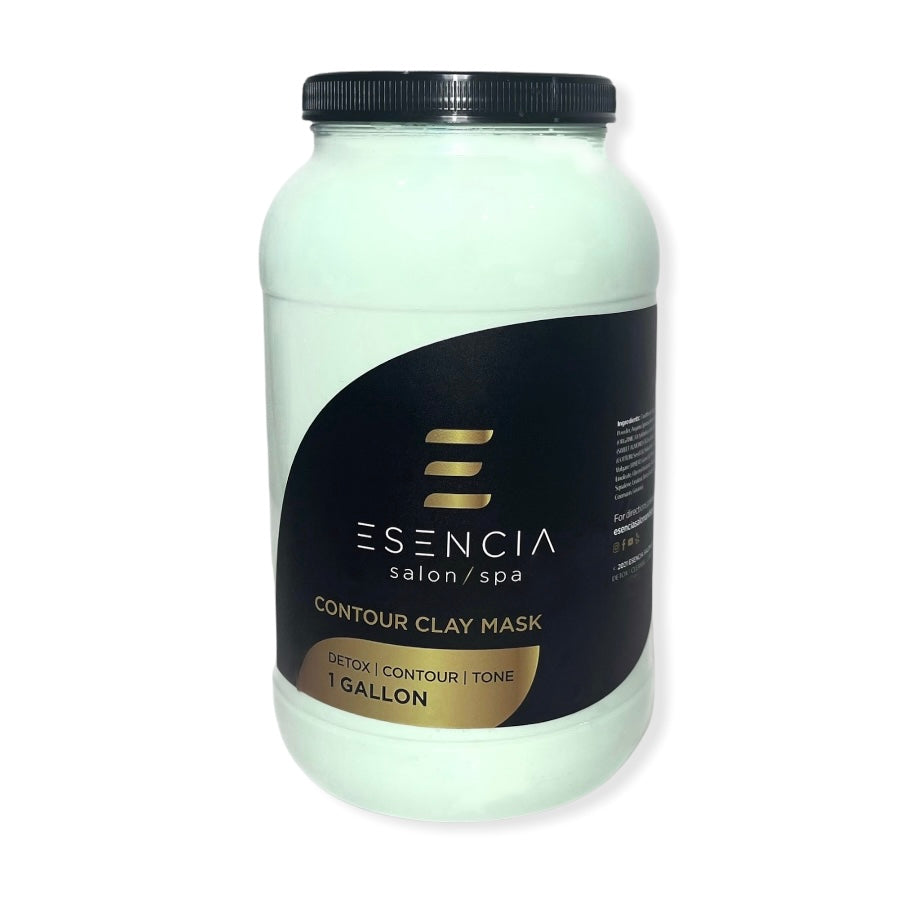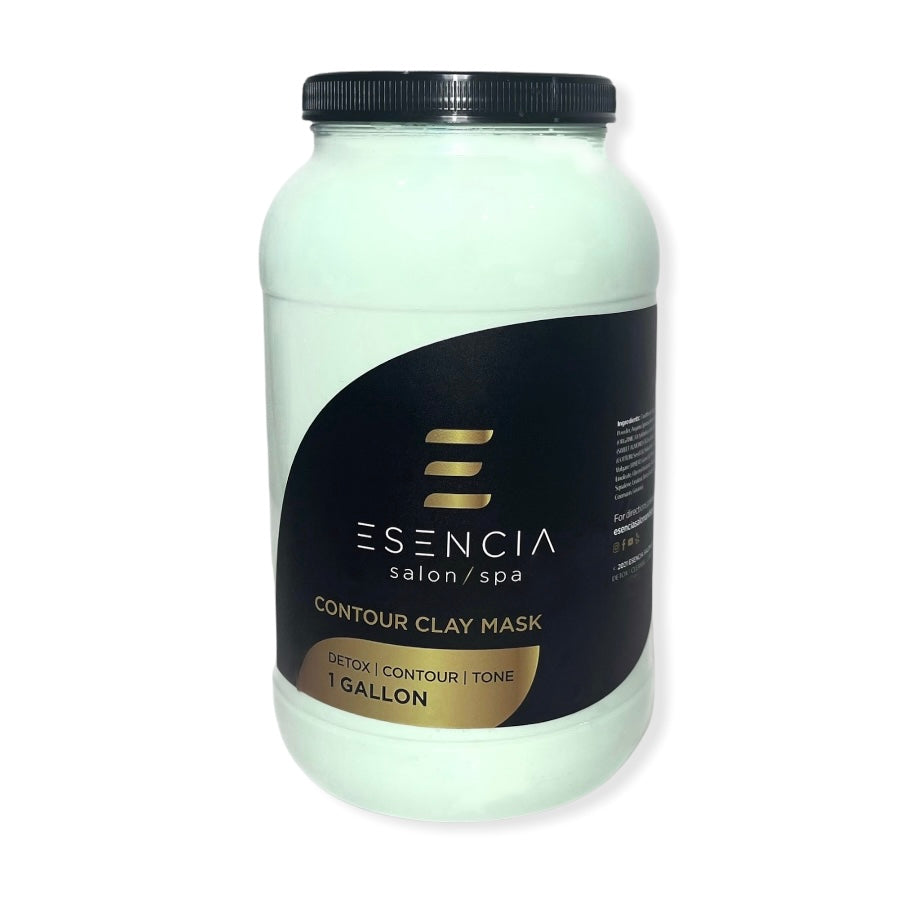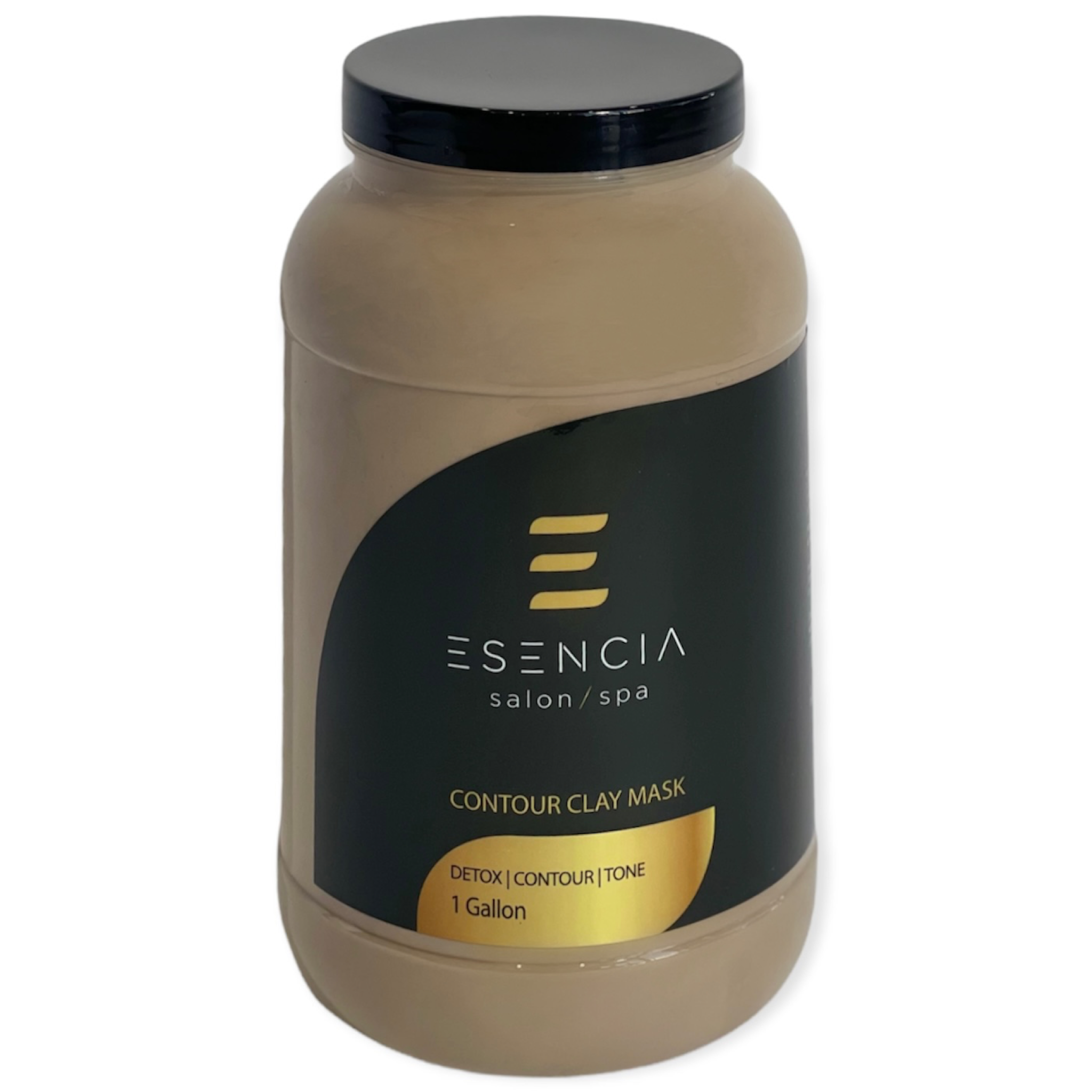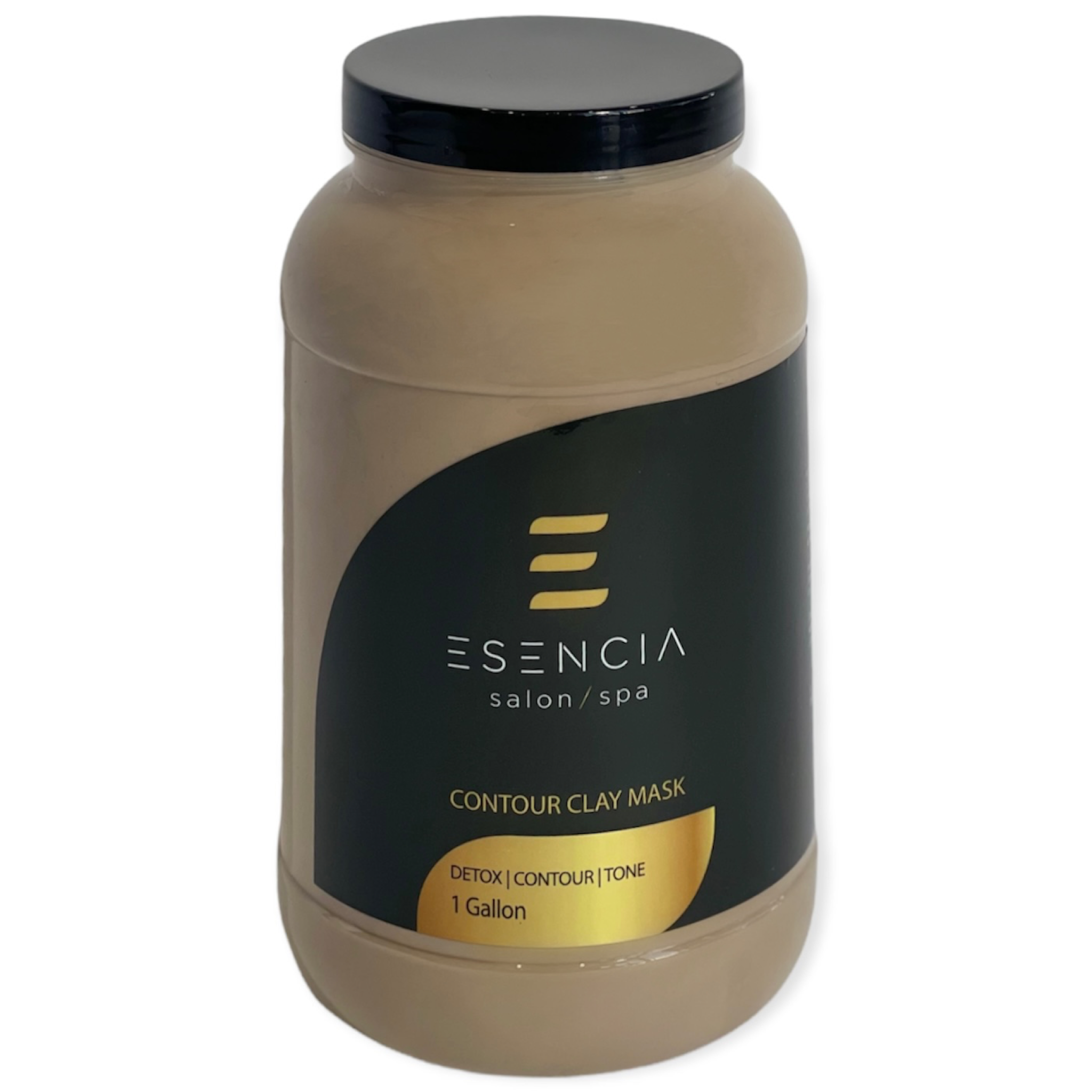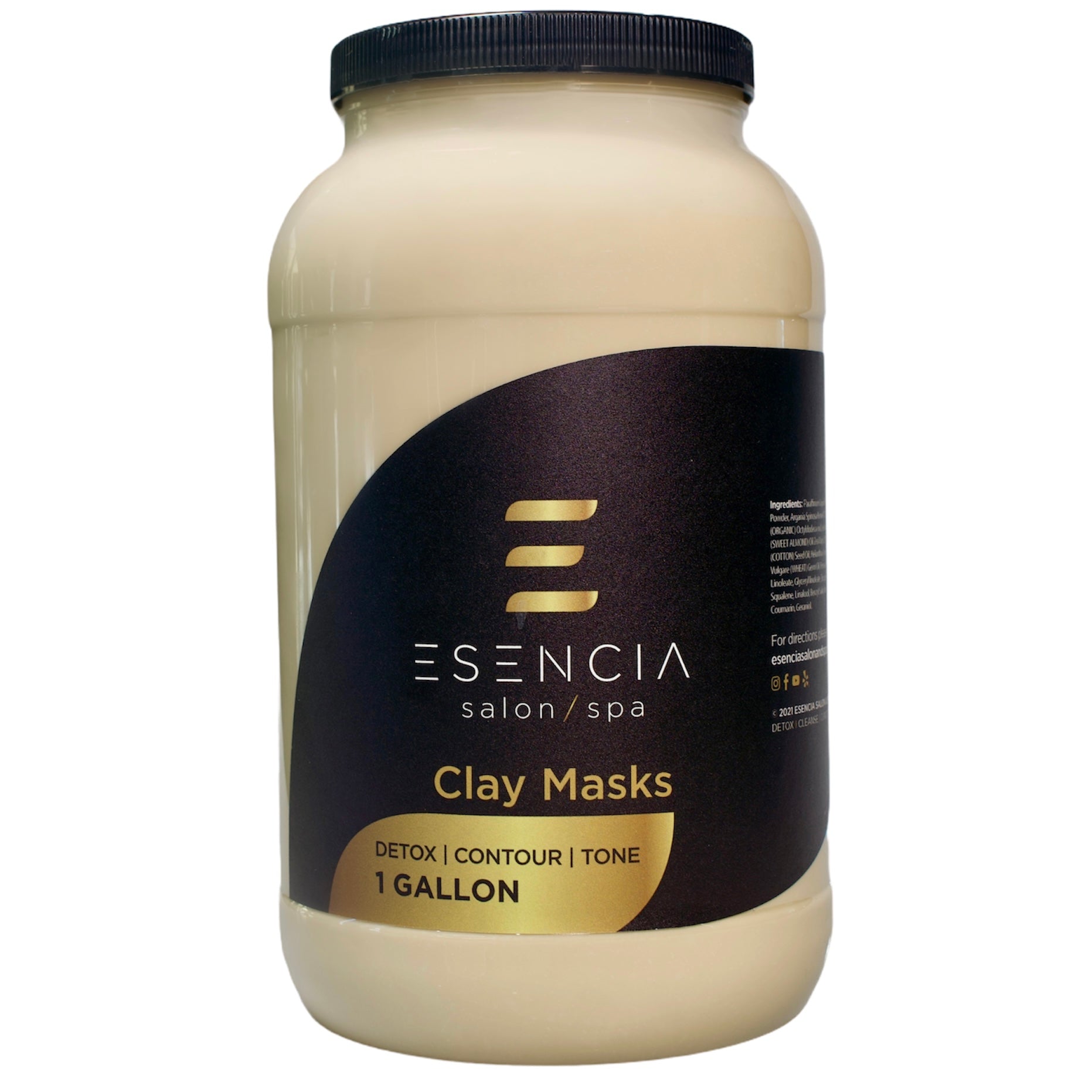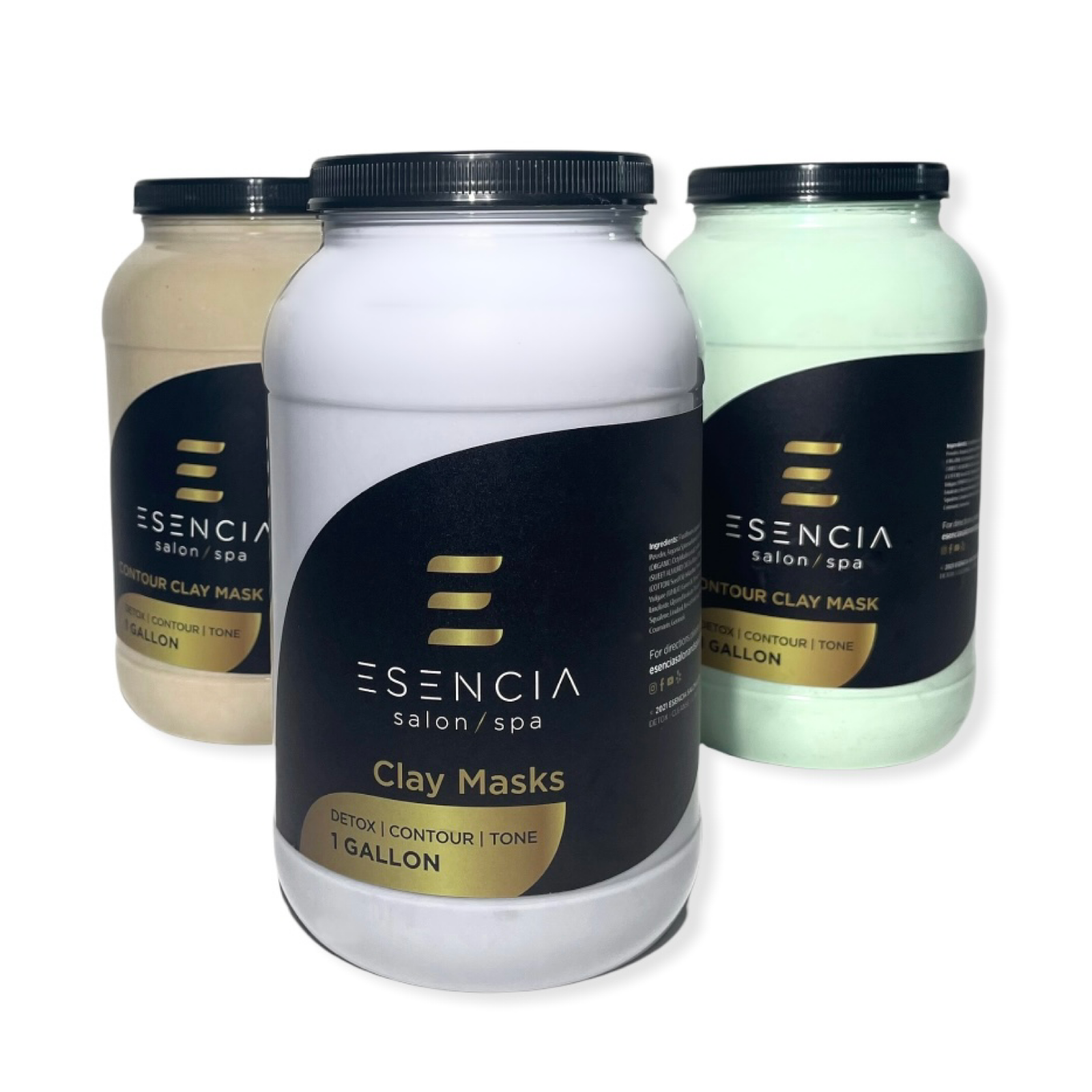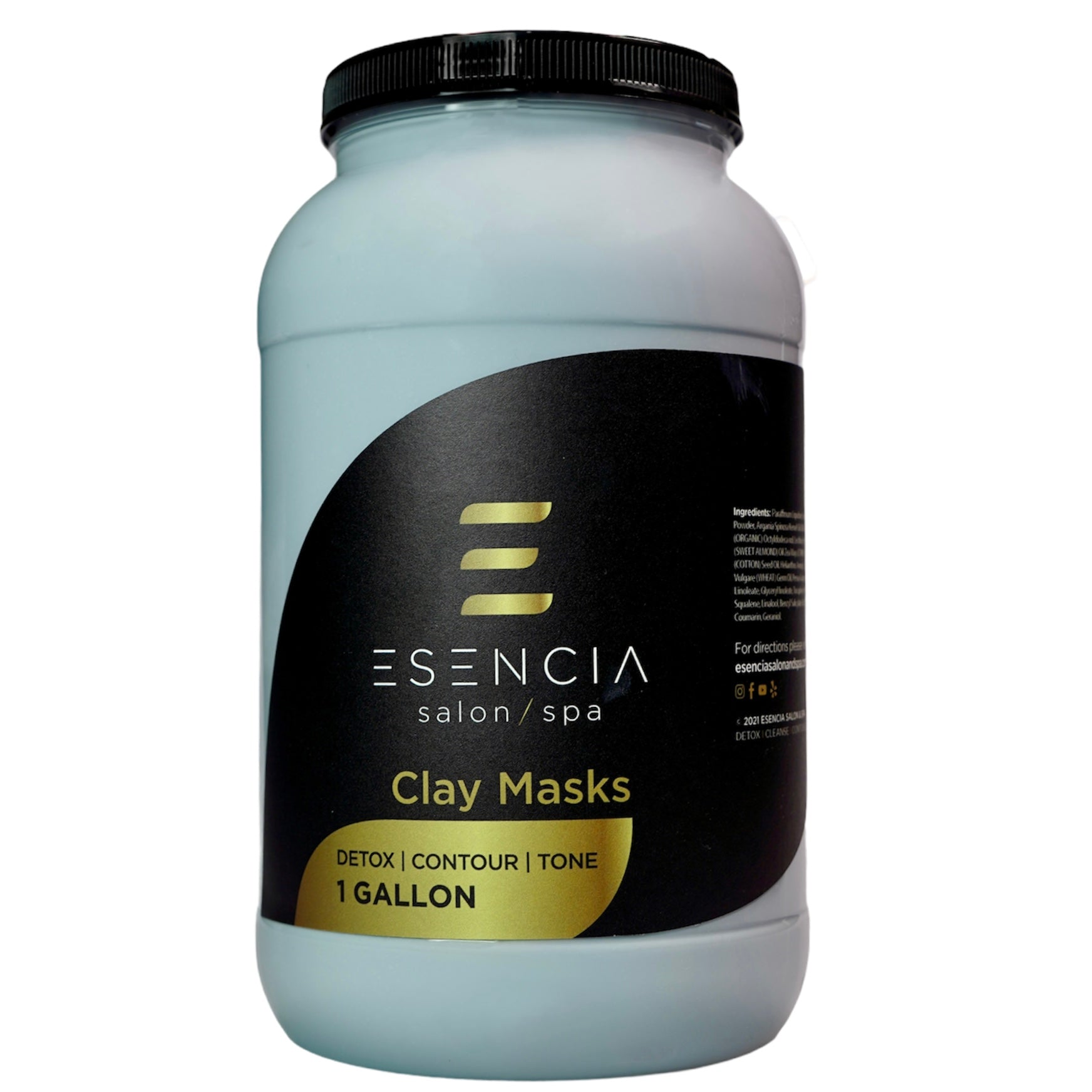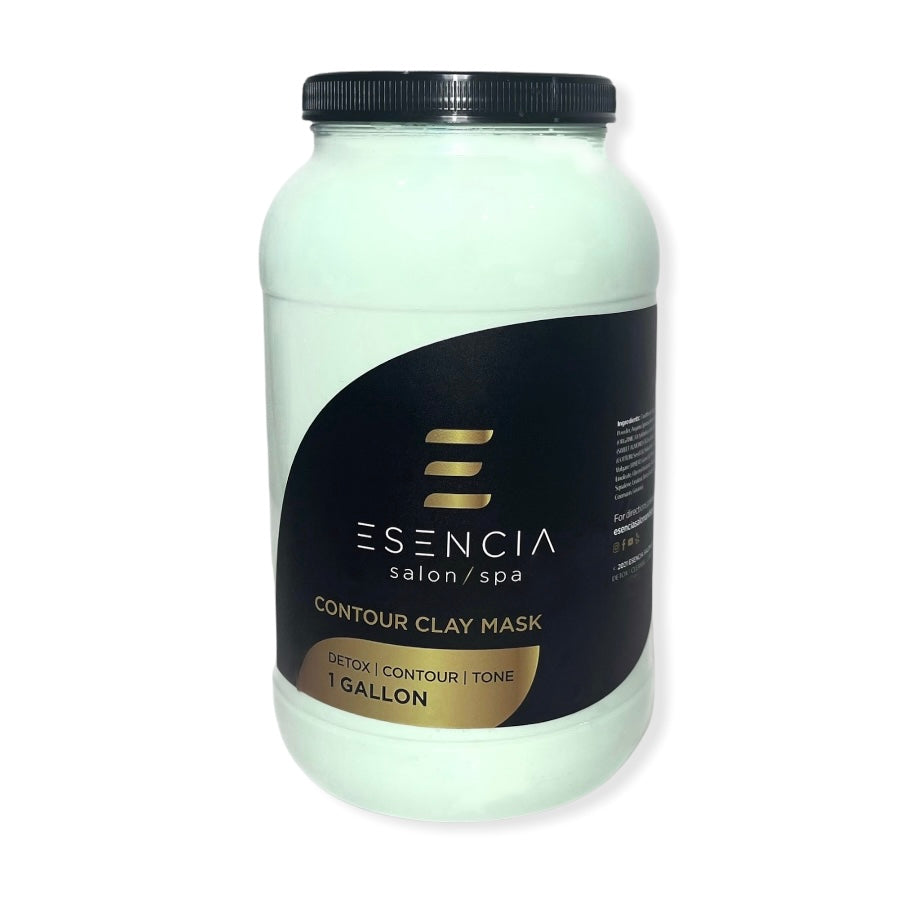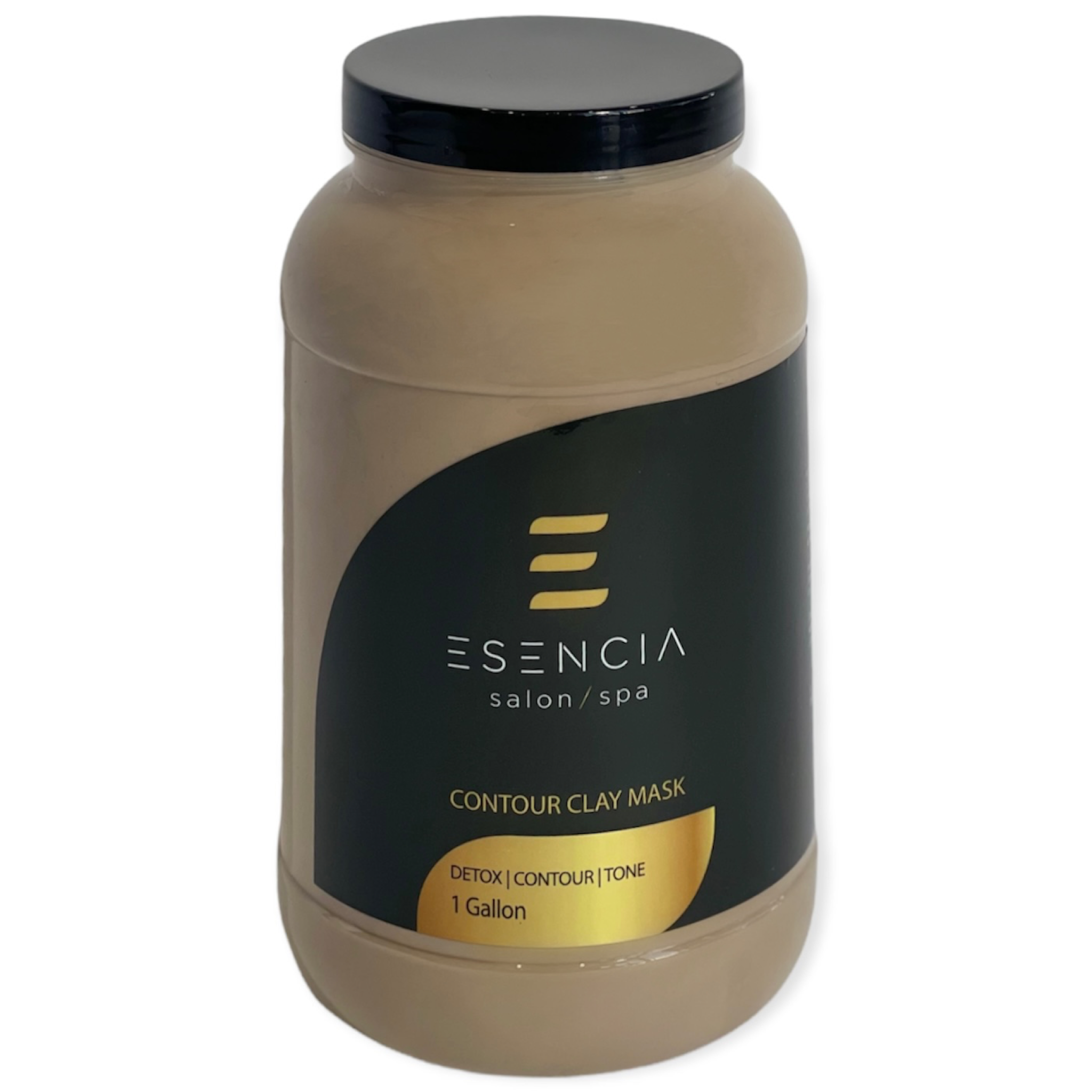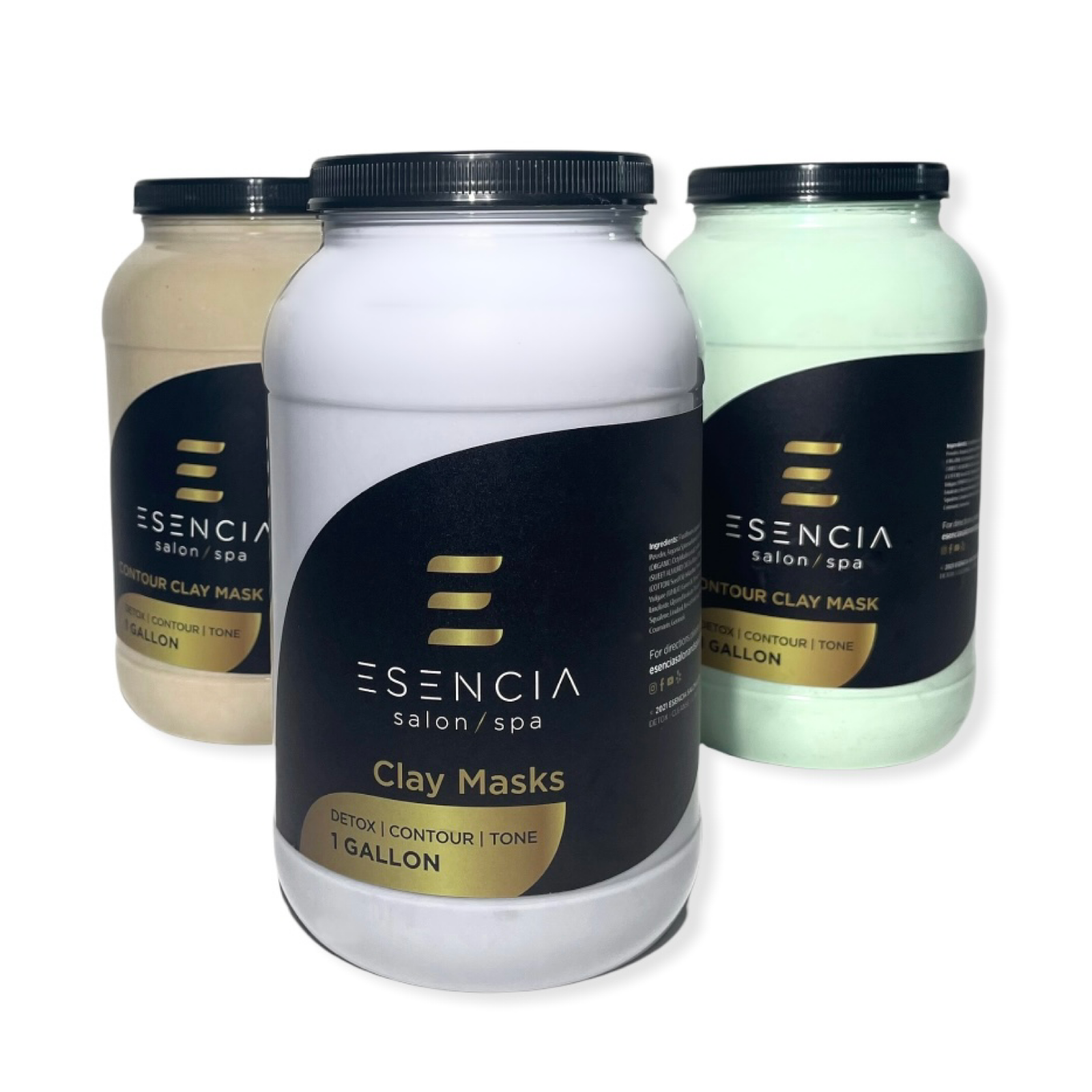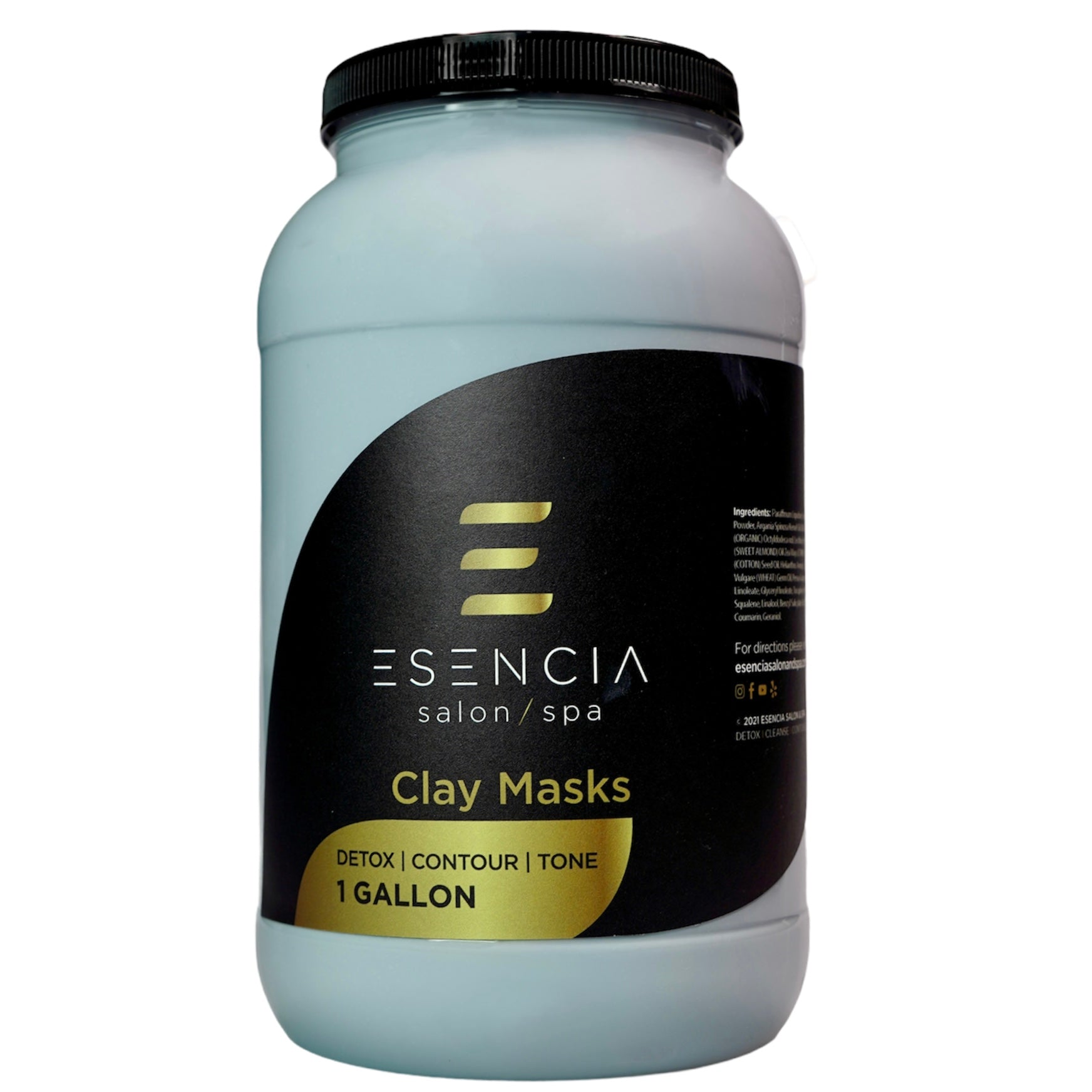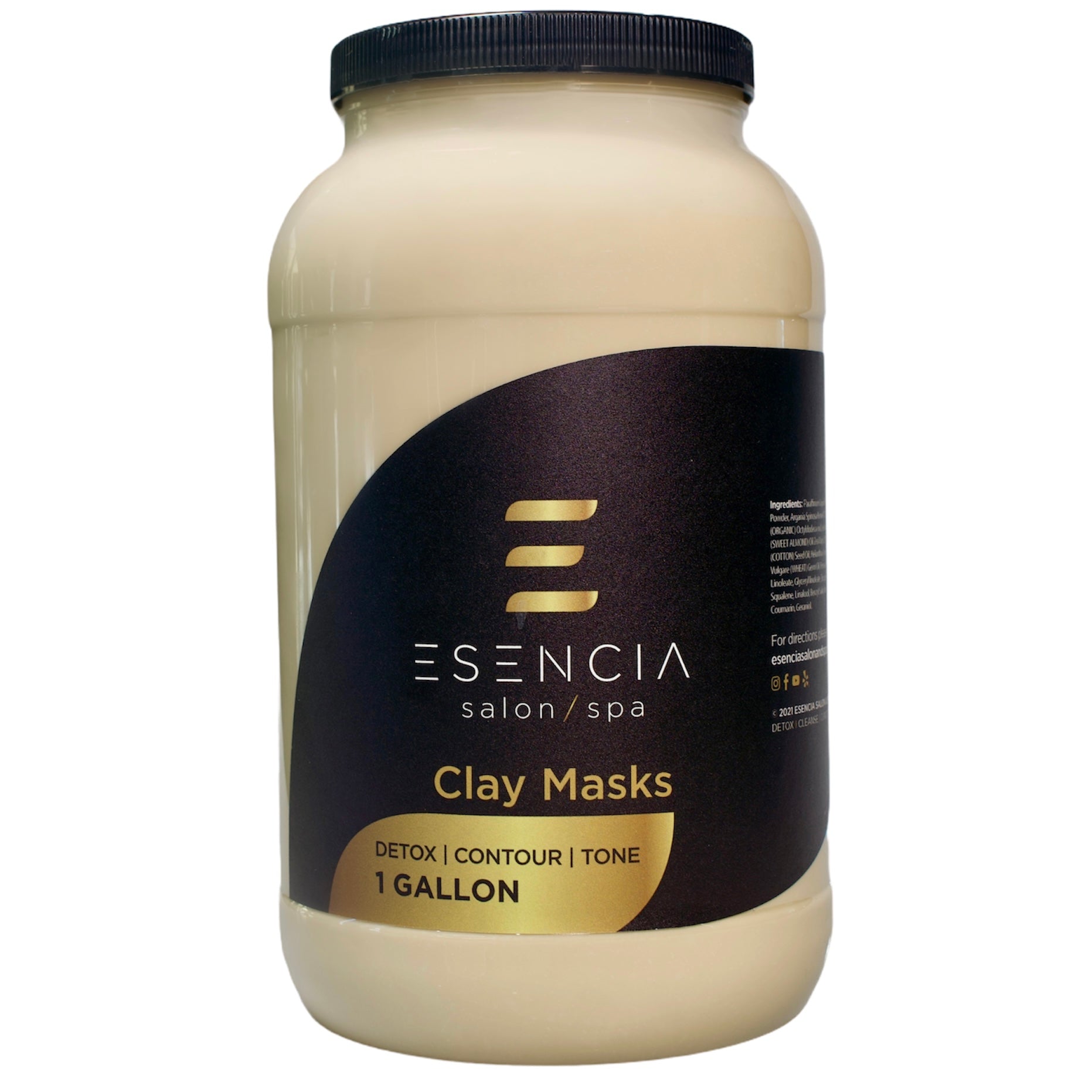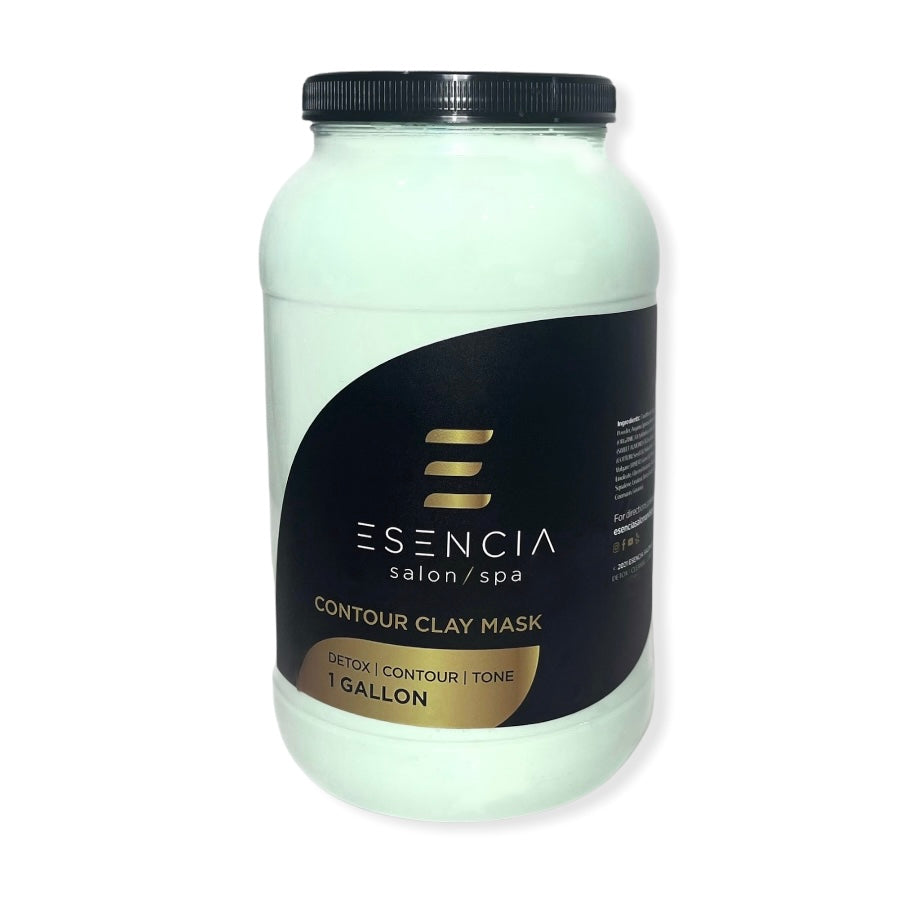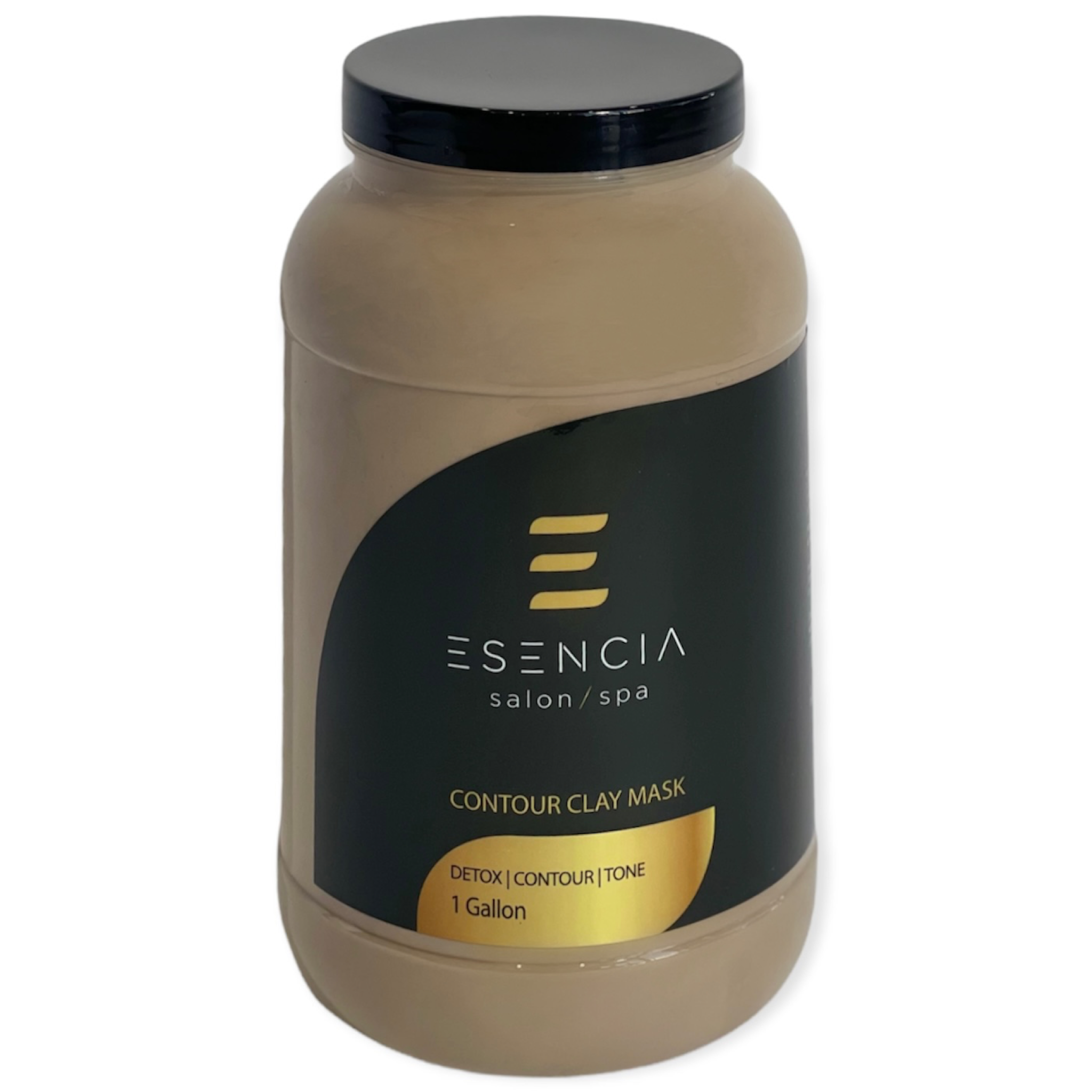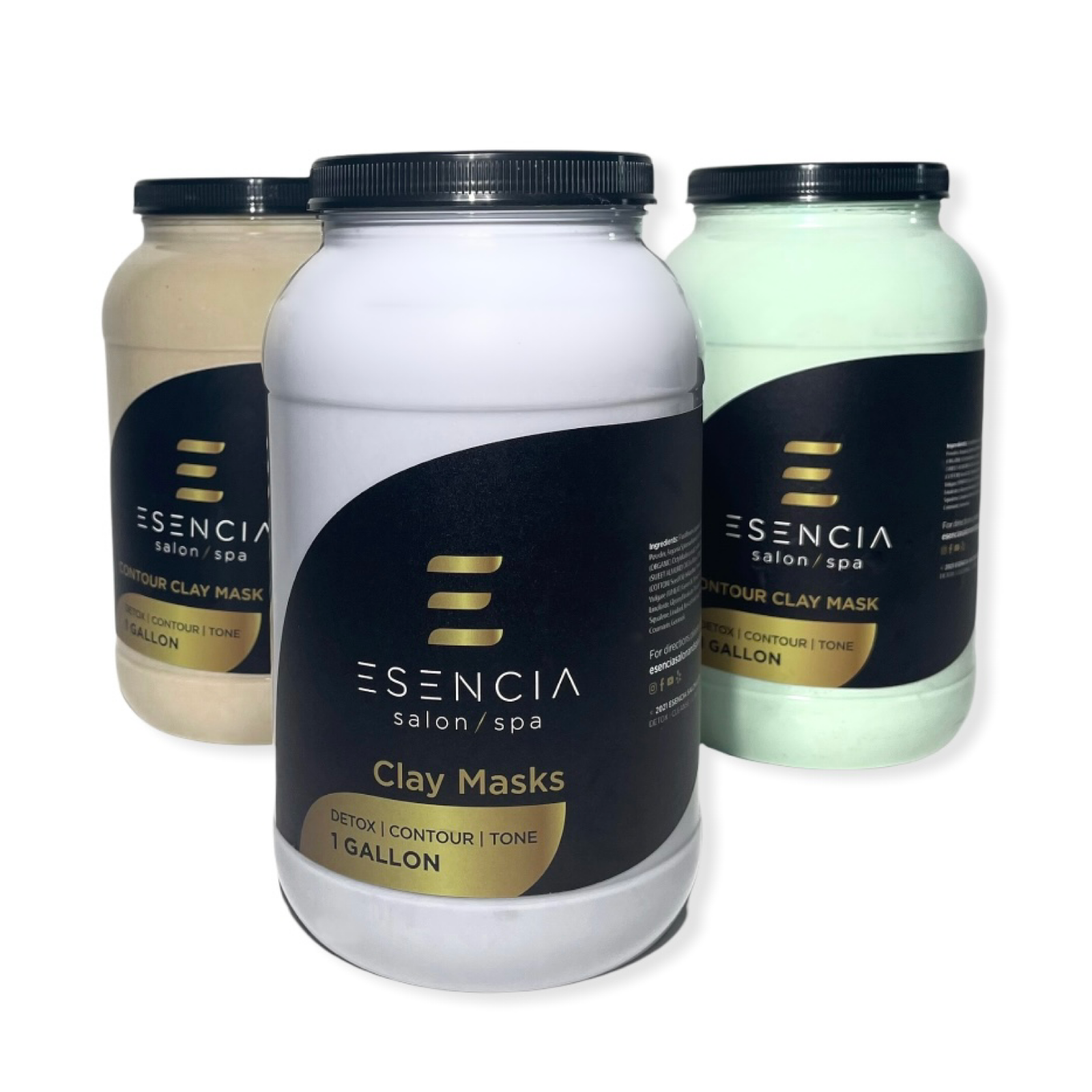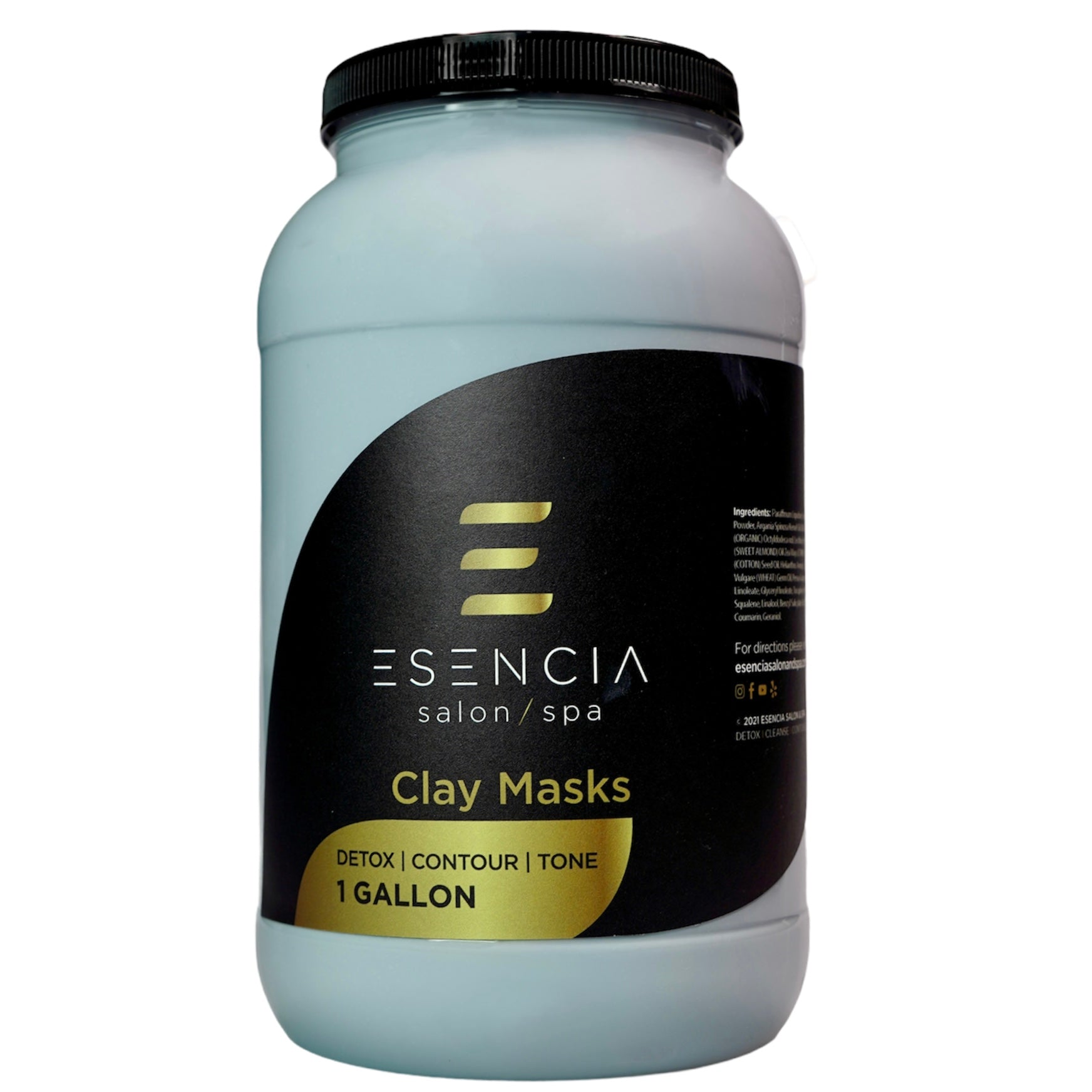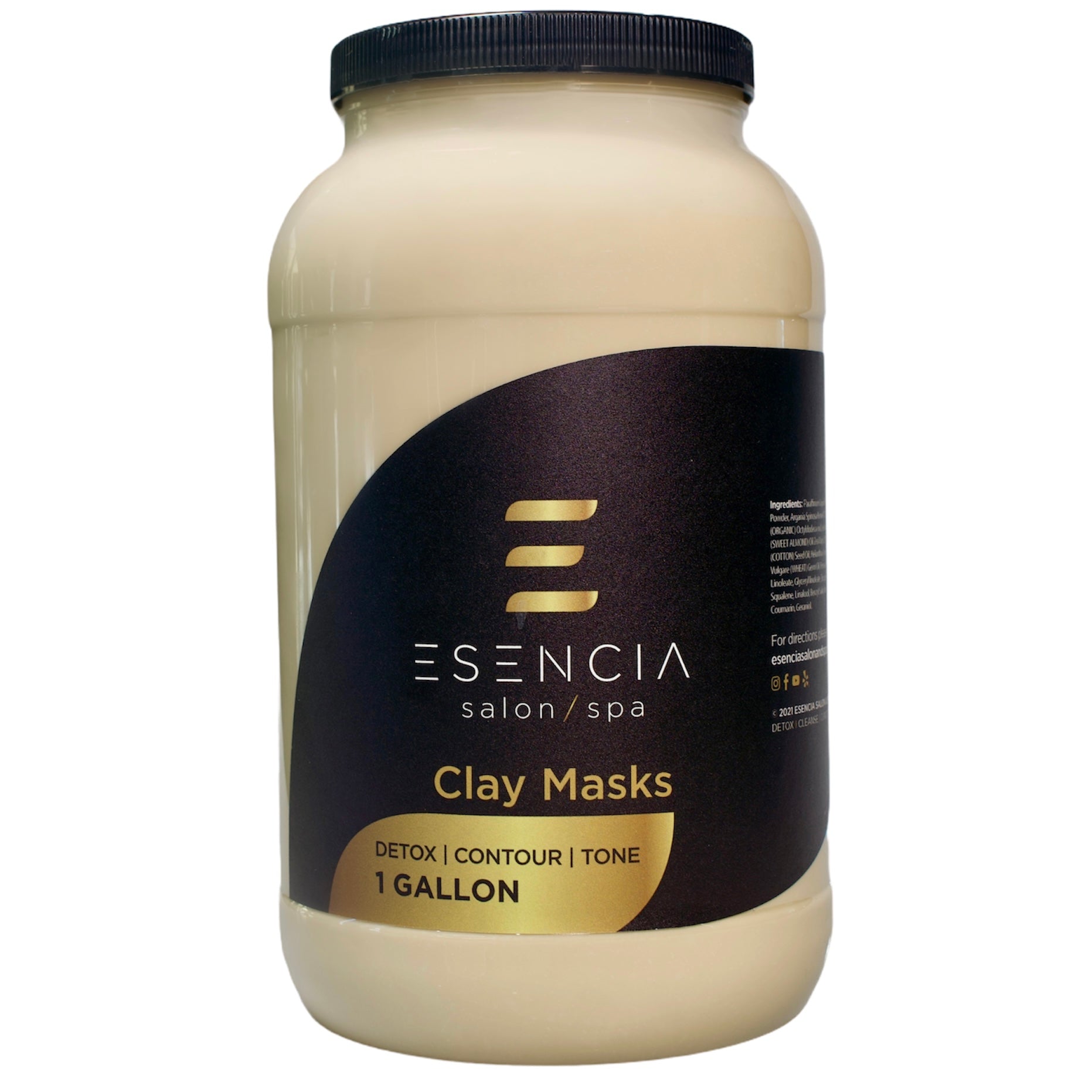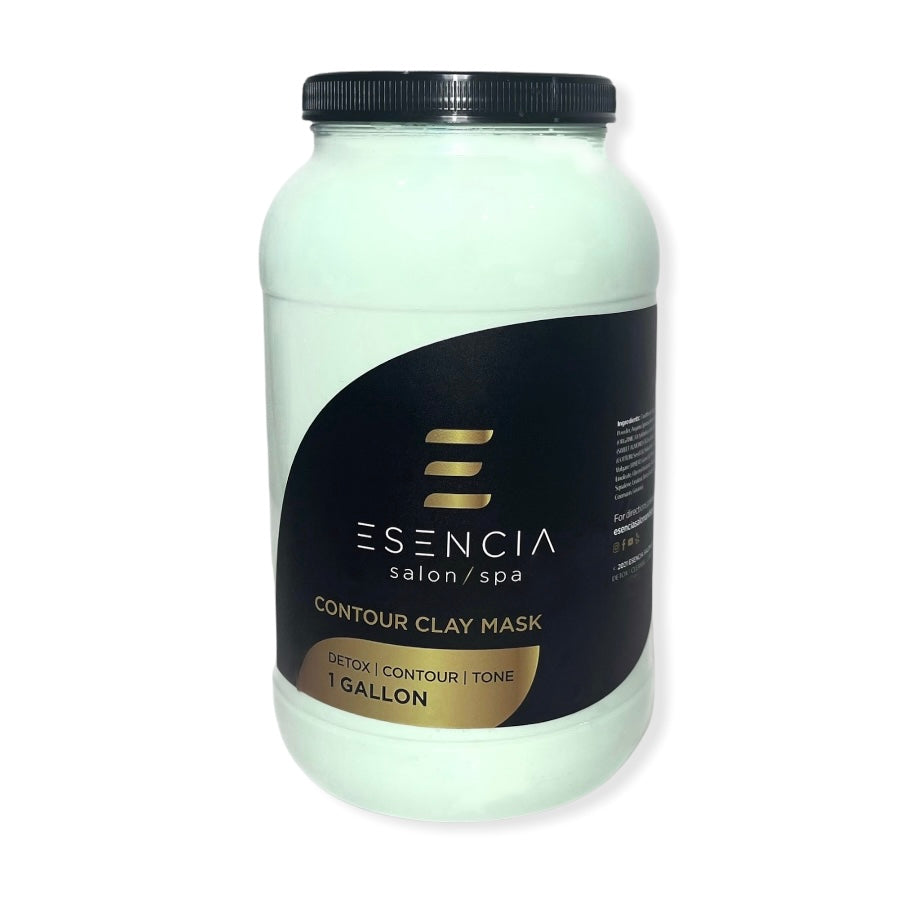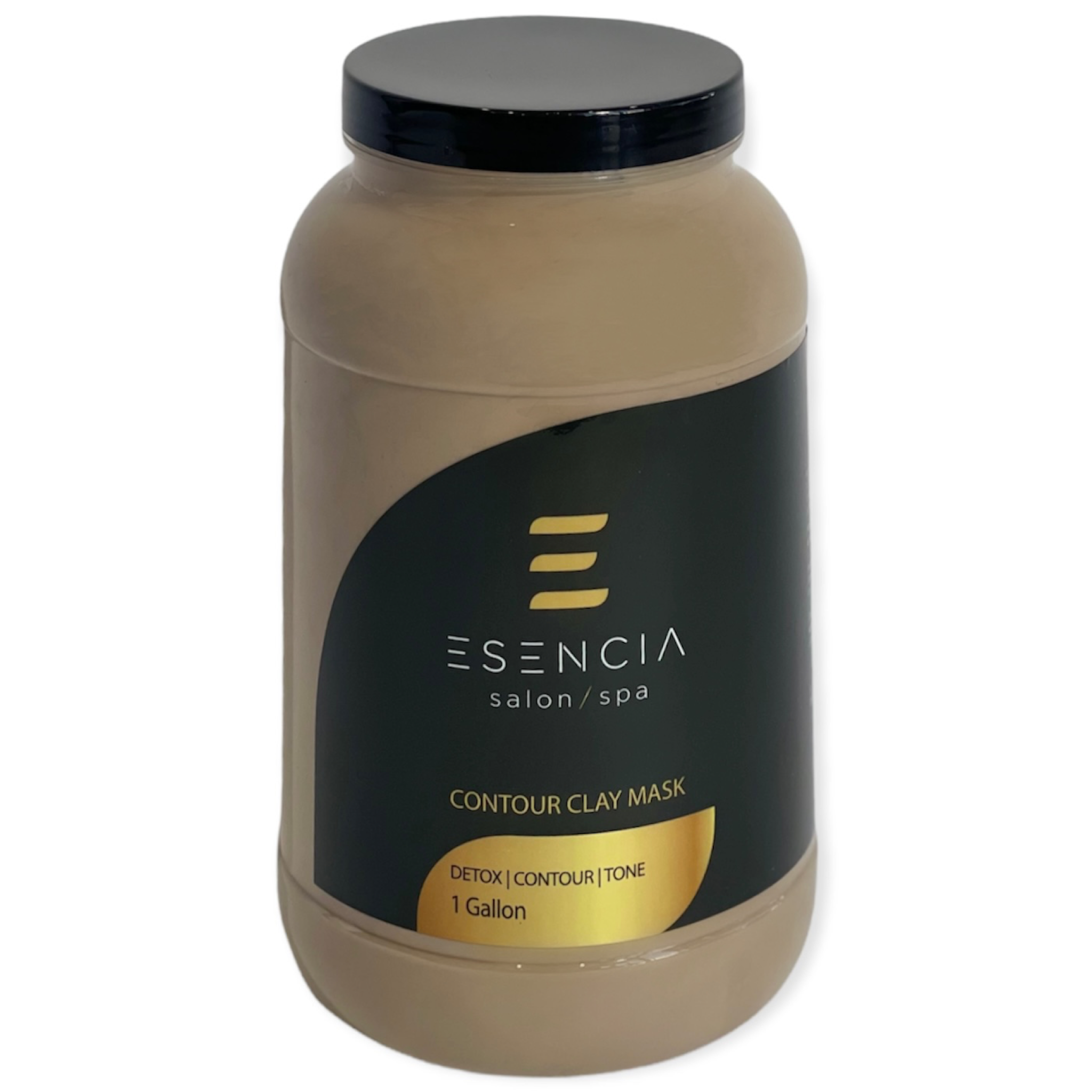 CONTOUR CLAY MASK 1 GALLON
Esencia now manufactures our own line of Signature Contour Clay Masks!
Contour Clay gallon comes in whole clay, may be used as is for detox body wraps, metal contouring and more!
Ice Contouring:
Mix 1 cup Clay to 1 Cup water, mix thoroughly, pour into Esencia Metal Clay Cup and Freeze!
Detoxifies Body
Hydrates Skin
What it is: Contour Clay masks are loaded with natural ingredients of plant extracts, trace elements, minerals, and vitamins that work to detoxify & stimulate blood circulation. 
May be used for Detox Wraps, Ice Contouring, Metal Therapy 
BENEFITS OF ESENCIA CONTOUR CLAY/ICE:
TONES & TIGHTENS

REDUCES INFLAMMATION

SLIMS THE BODY

CELLULITE REDUCTION

HELPS WITH ELASTICITY OF SKIN

DETOXIFIES

CONTOURS & TONES THE BODY

ACTIVATES THERMOGENESIS

ANTI AGING

SKIN BRIGHTENING