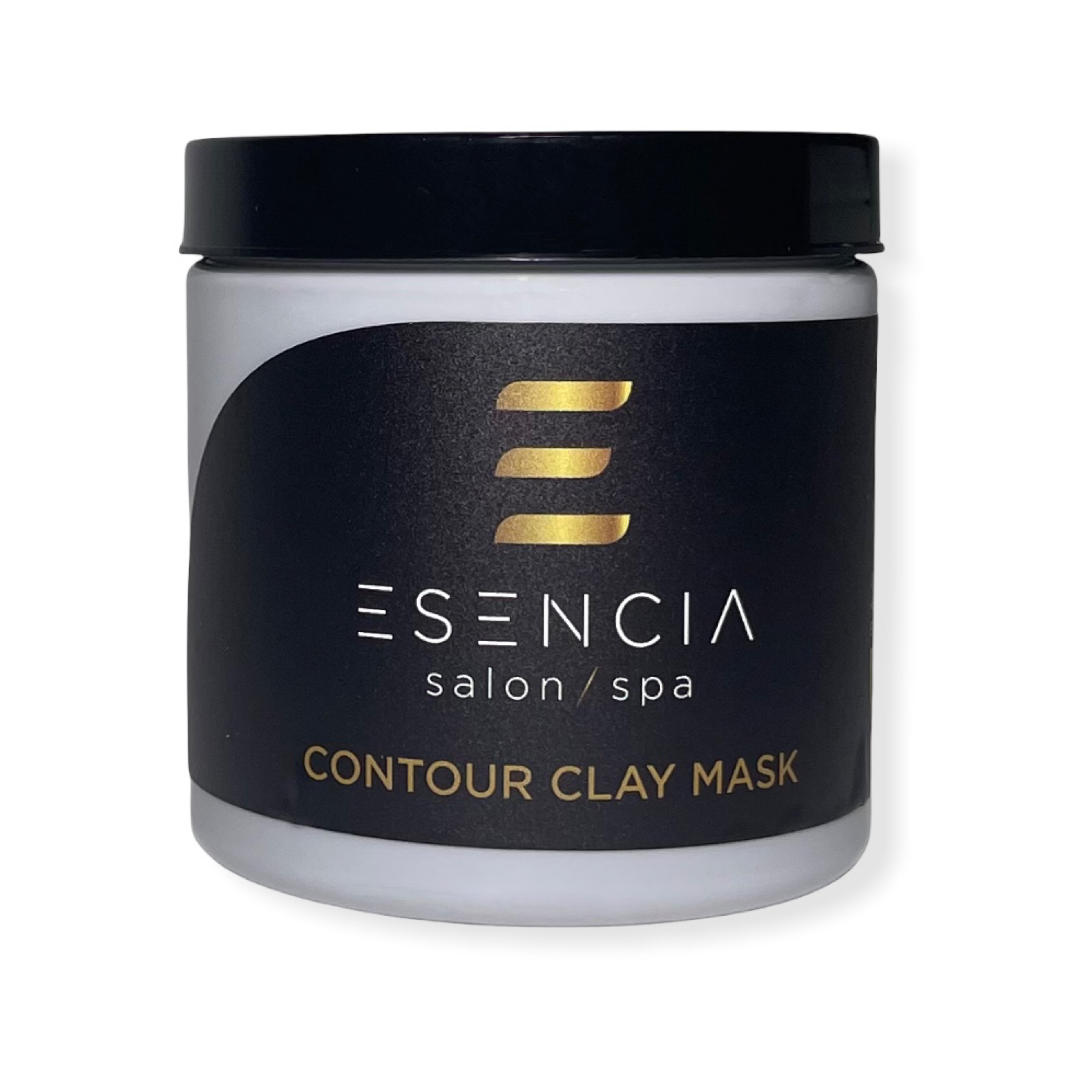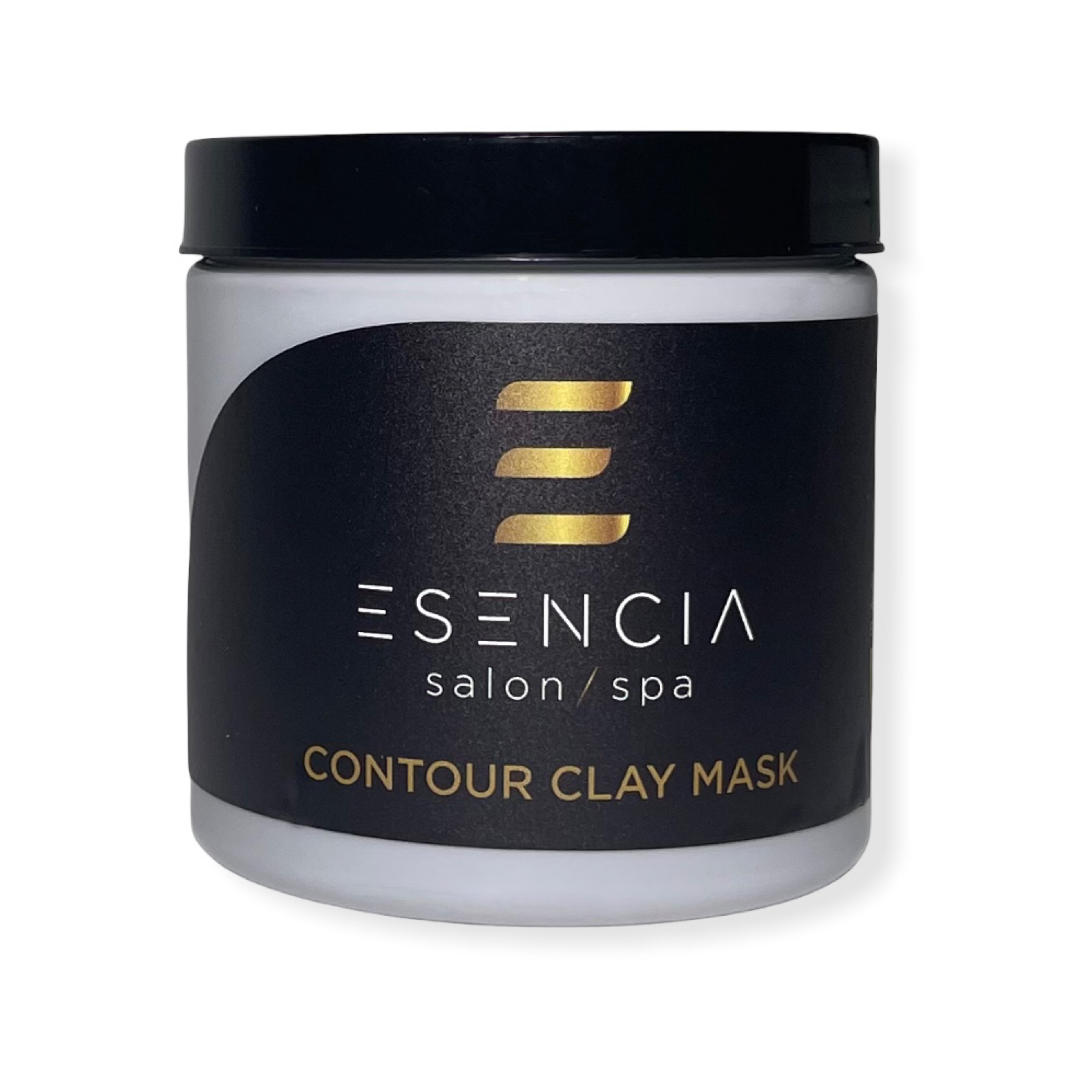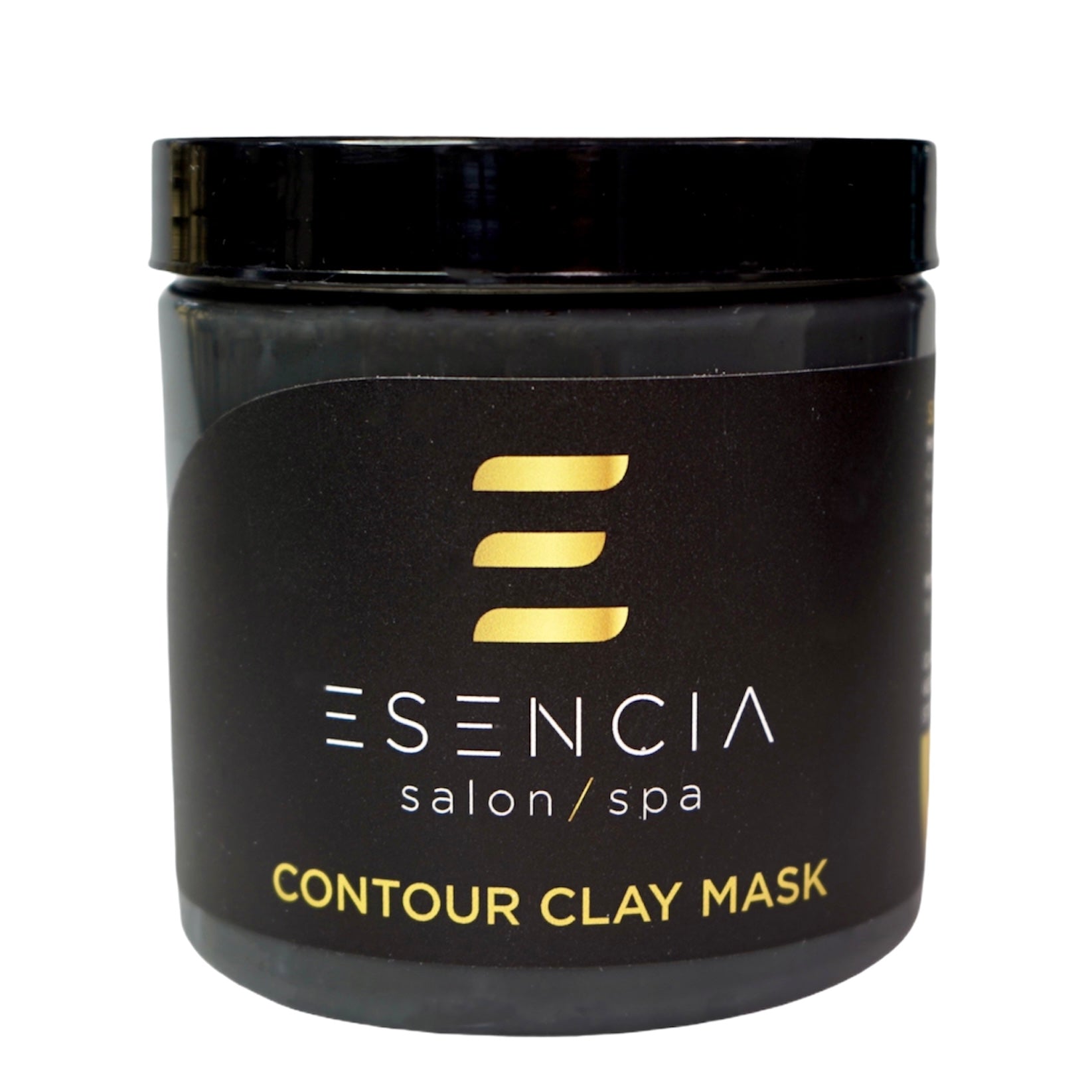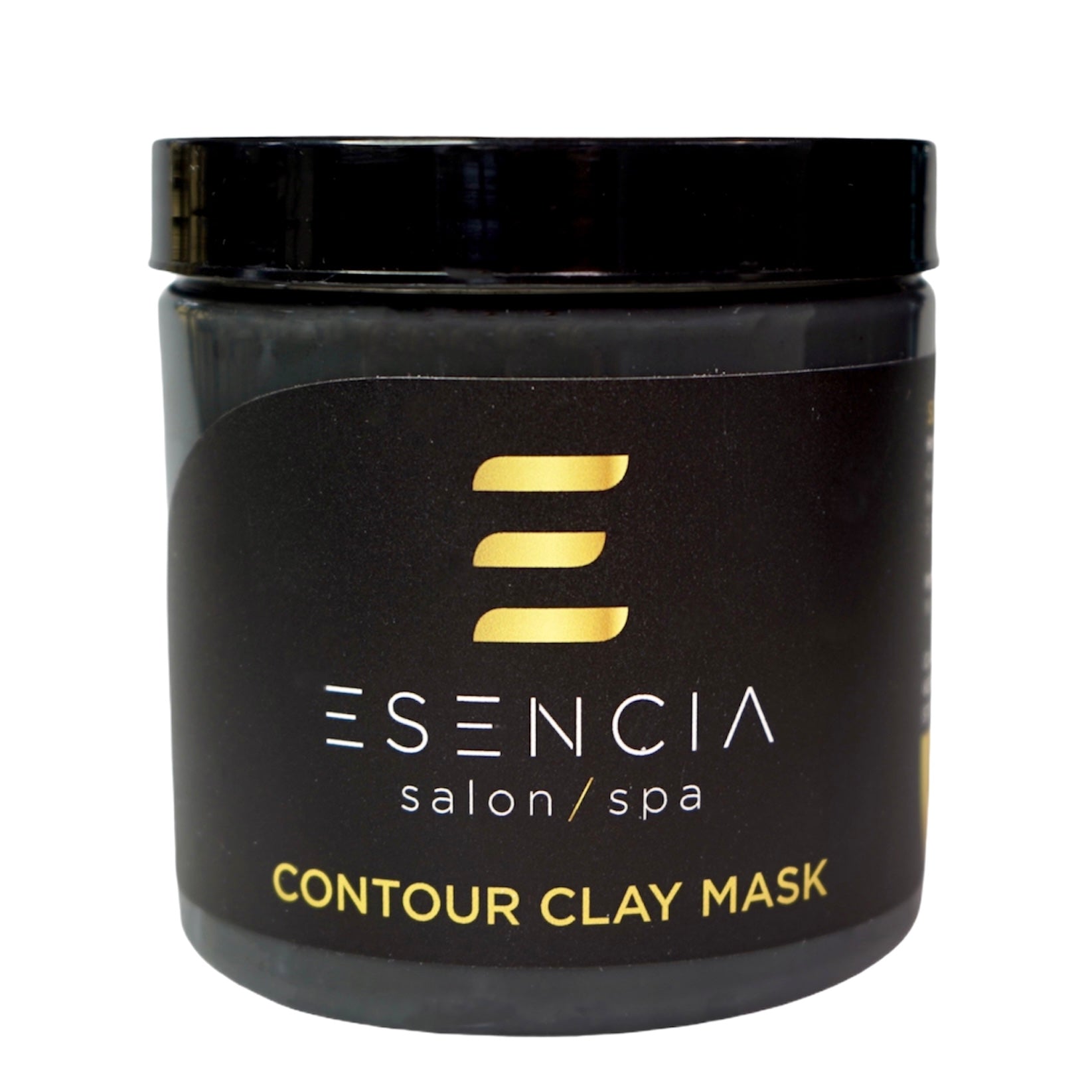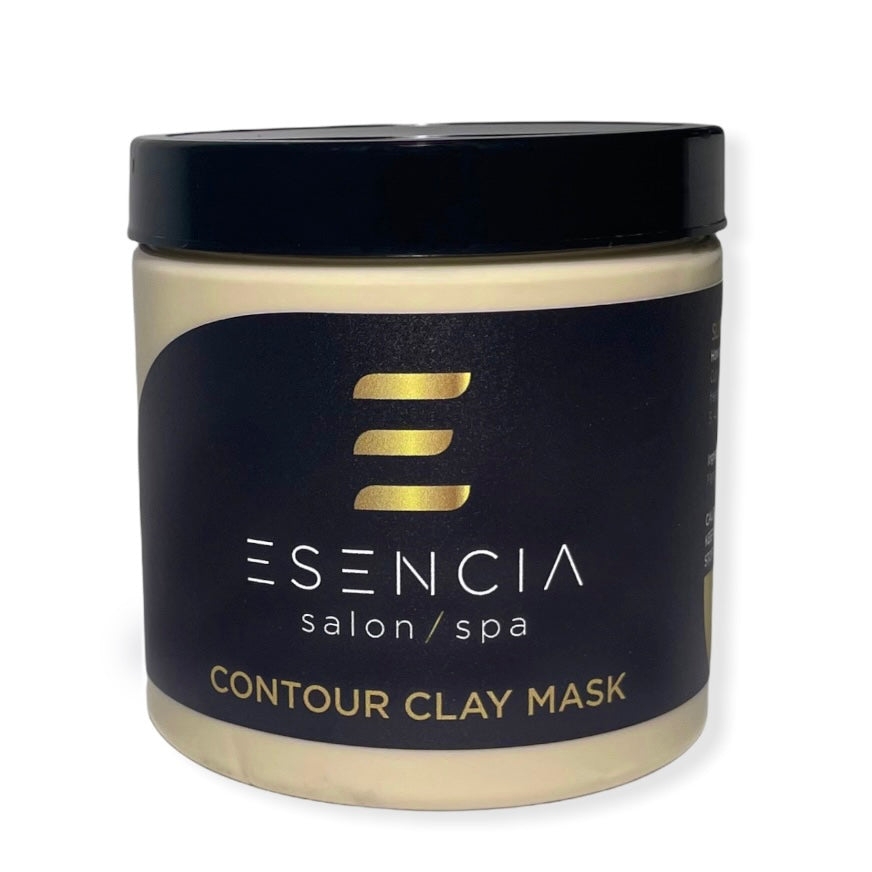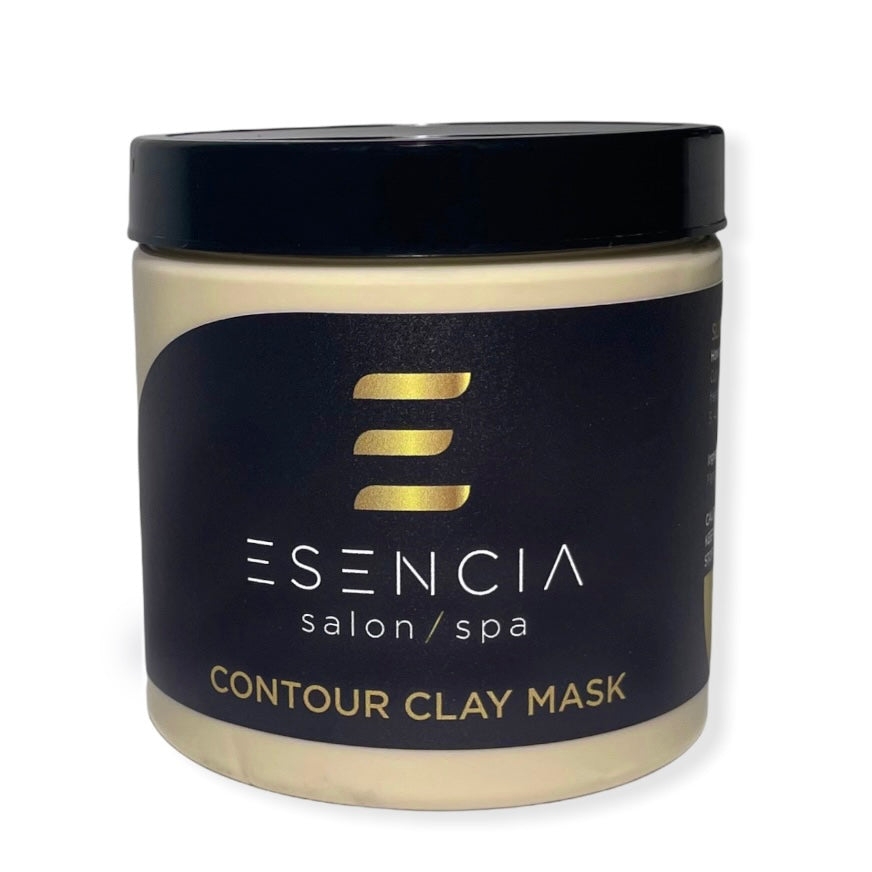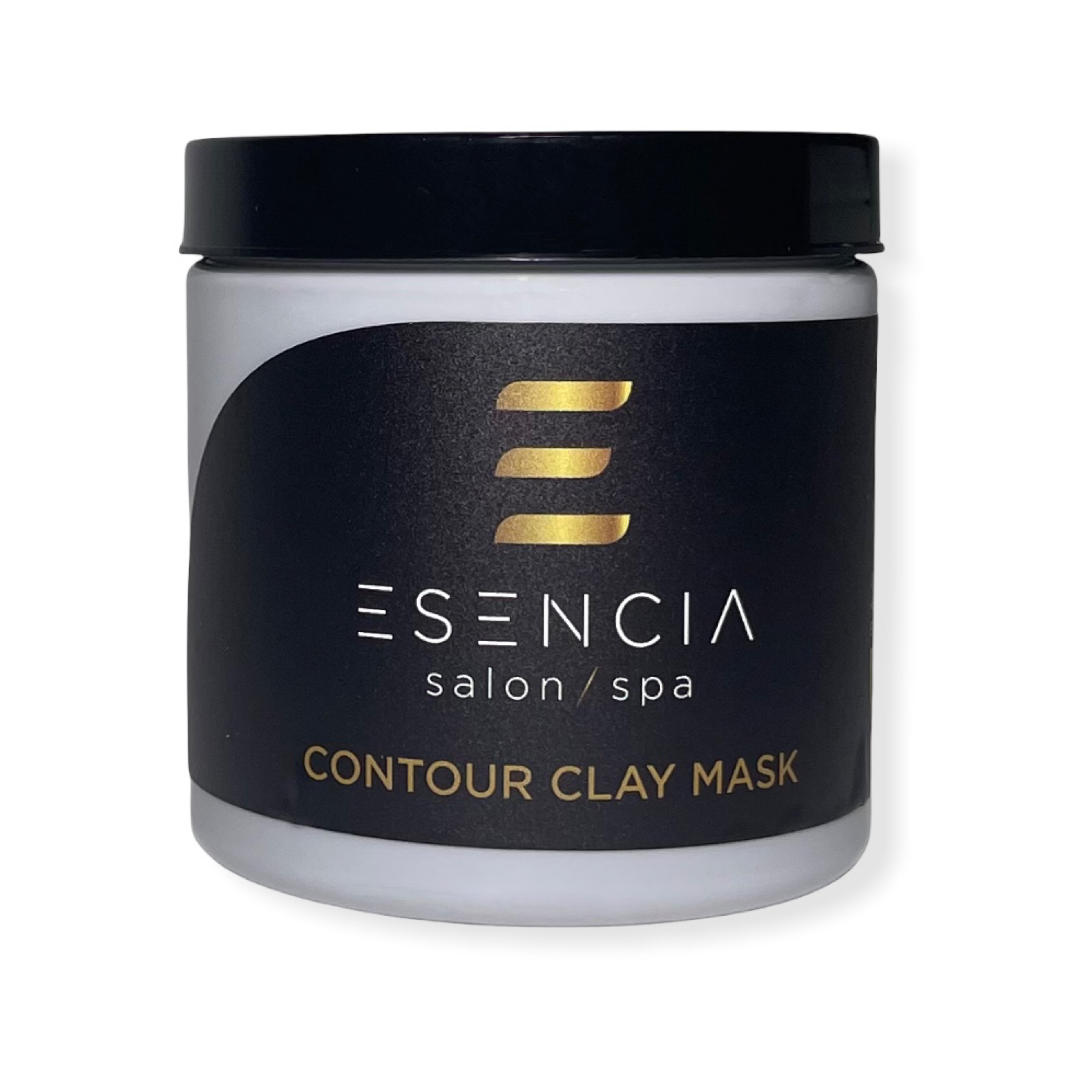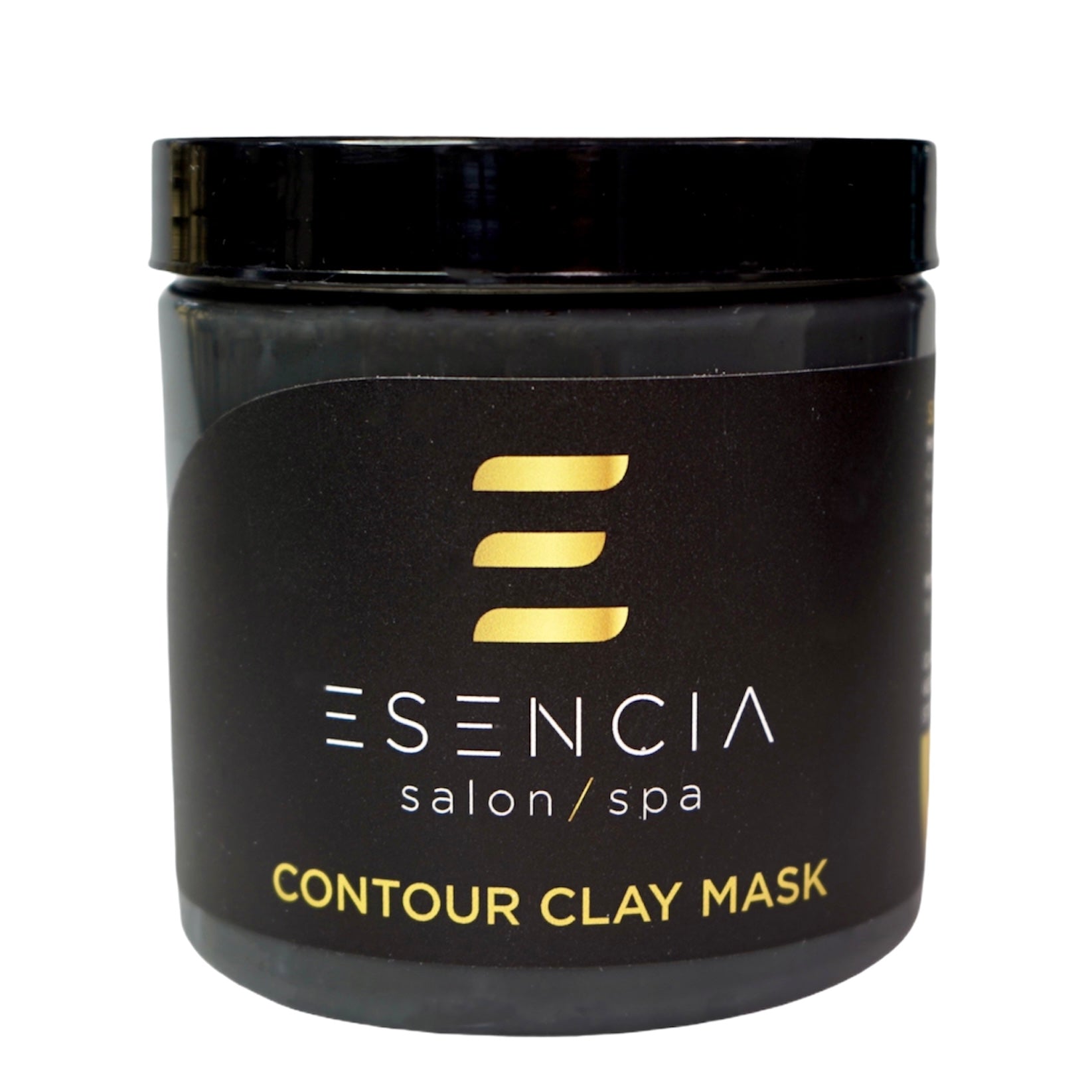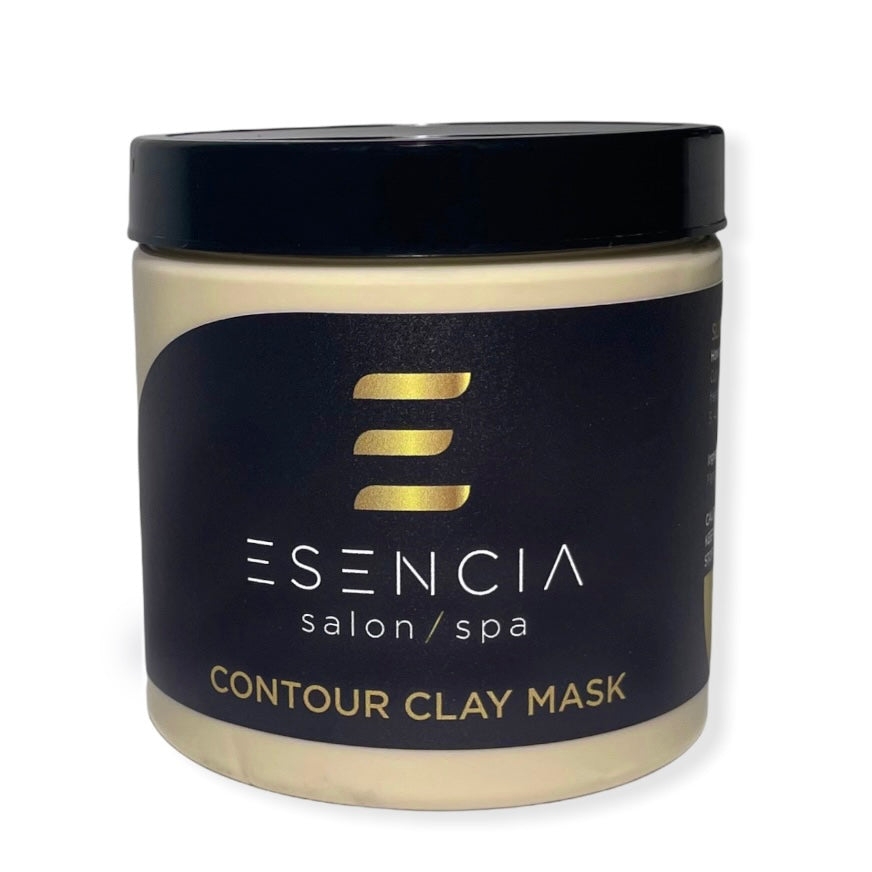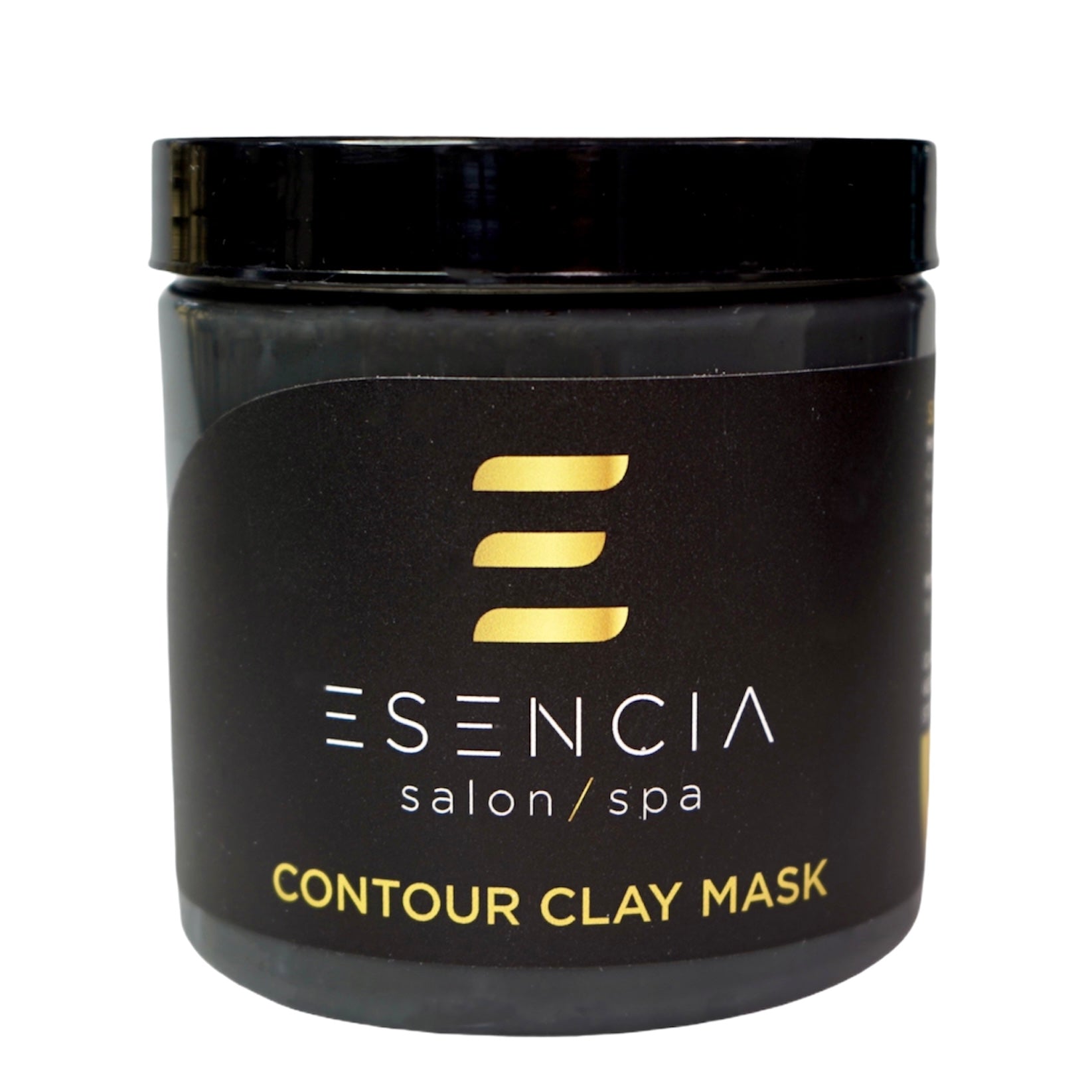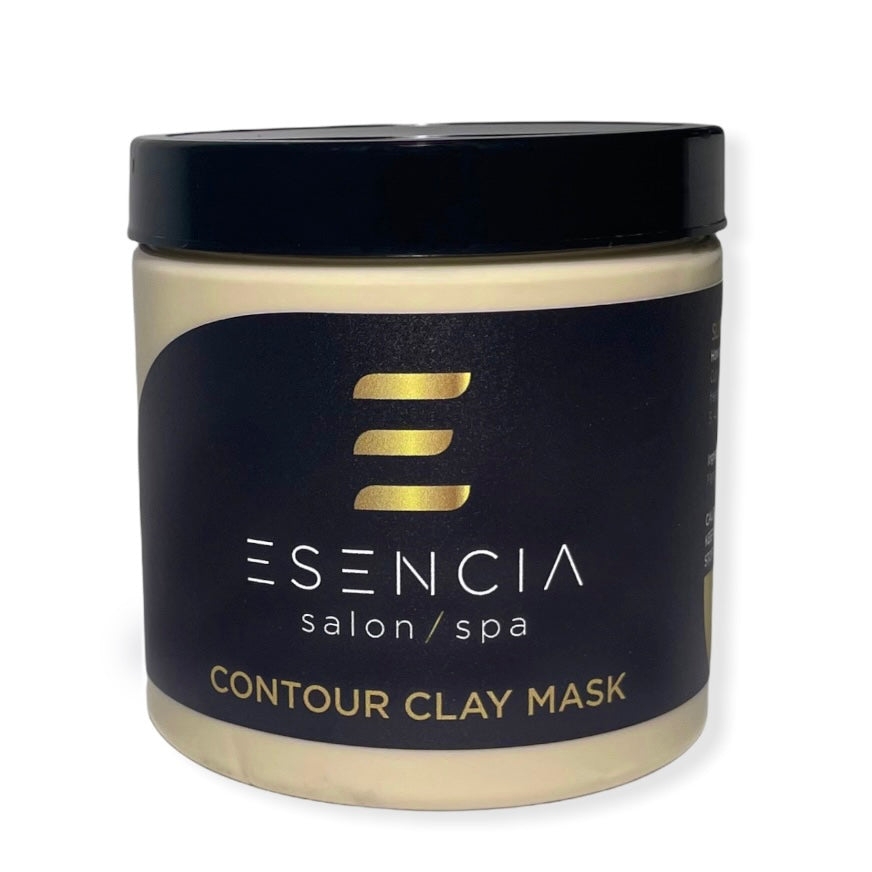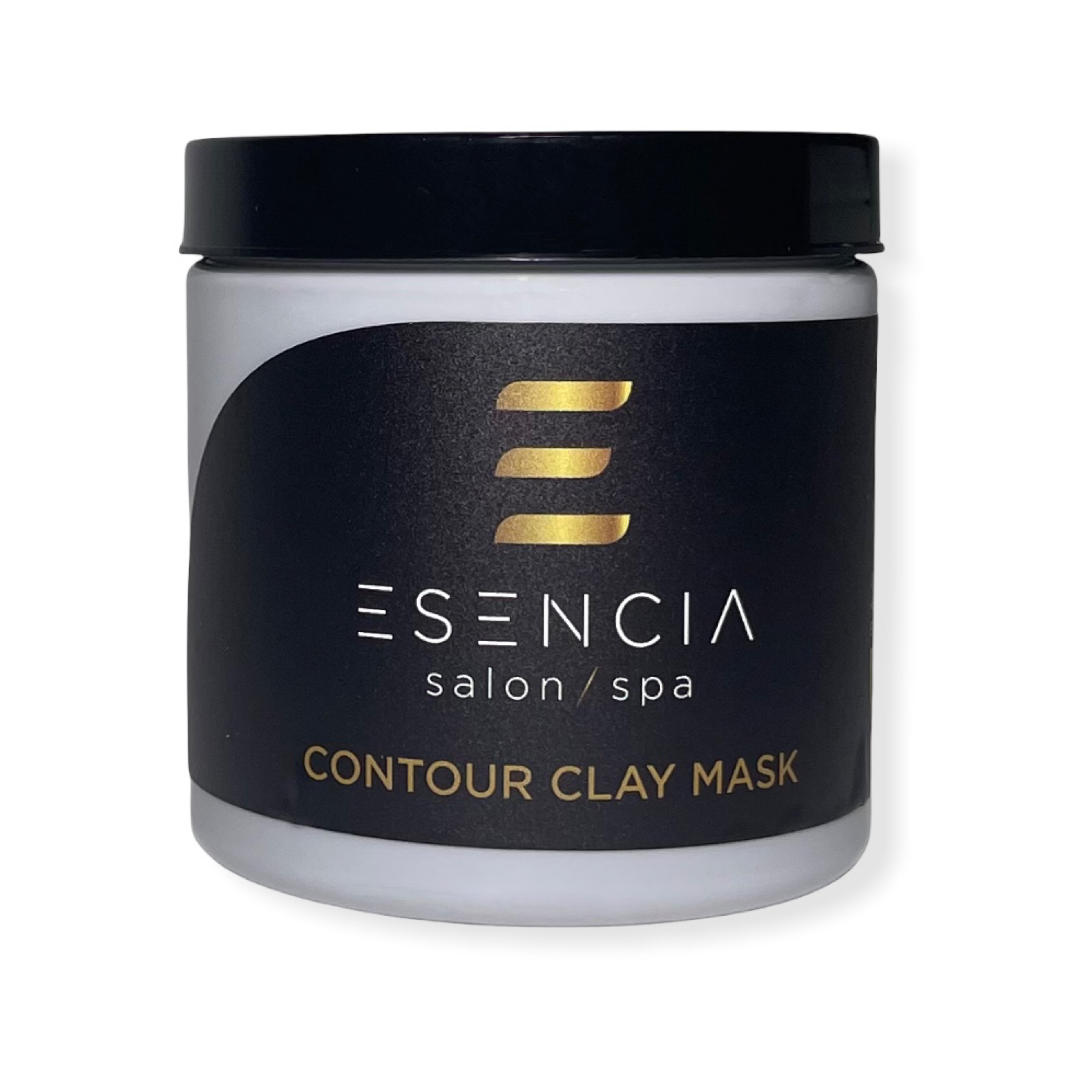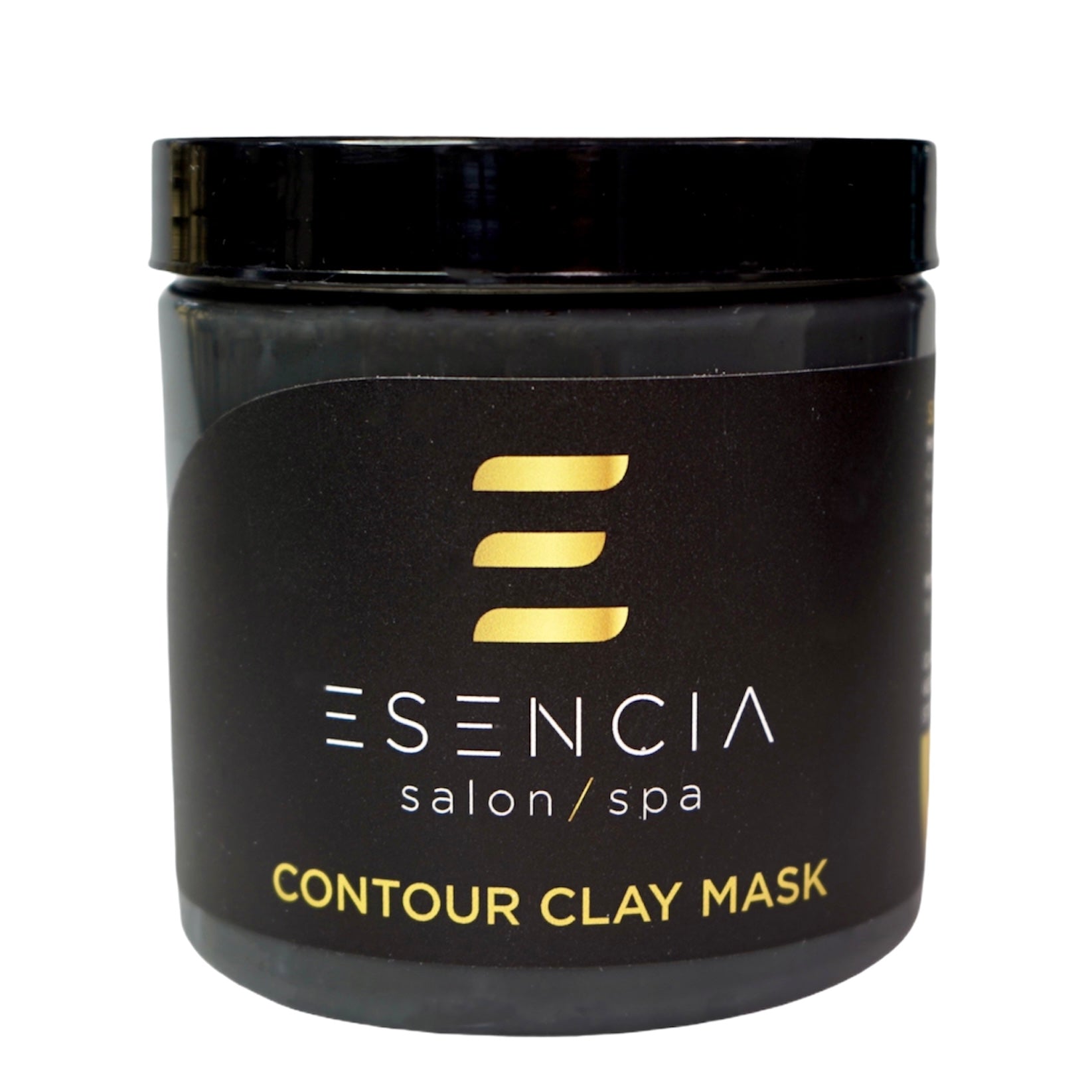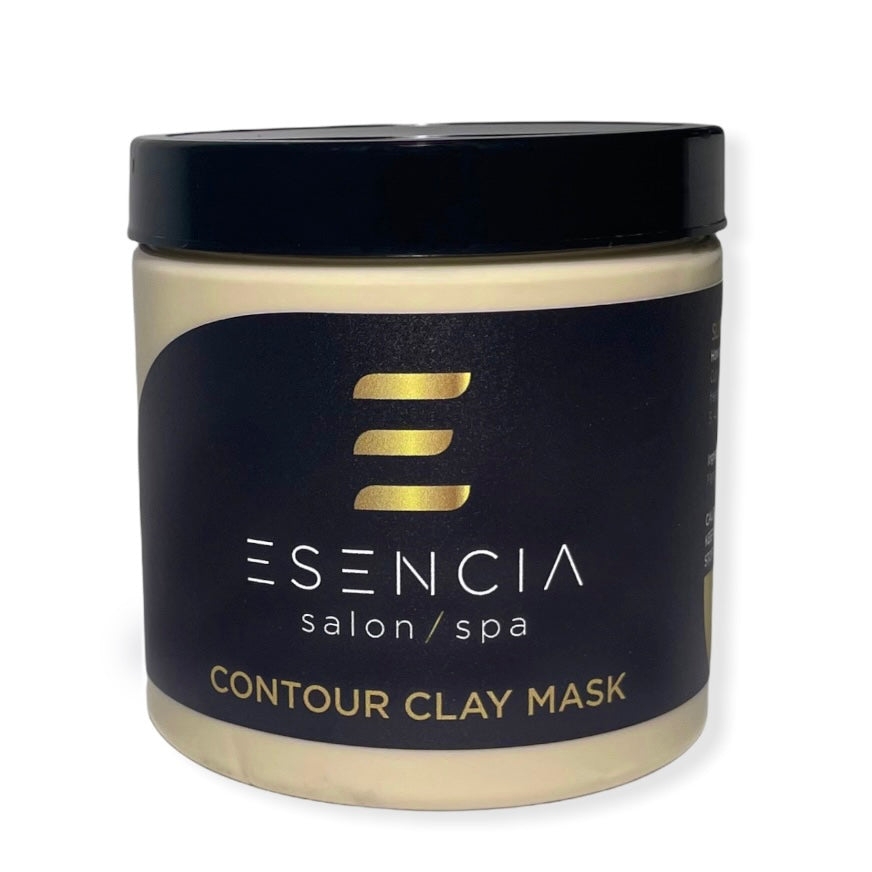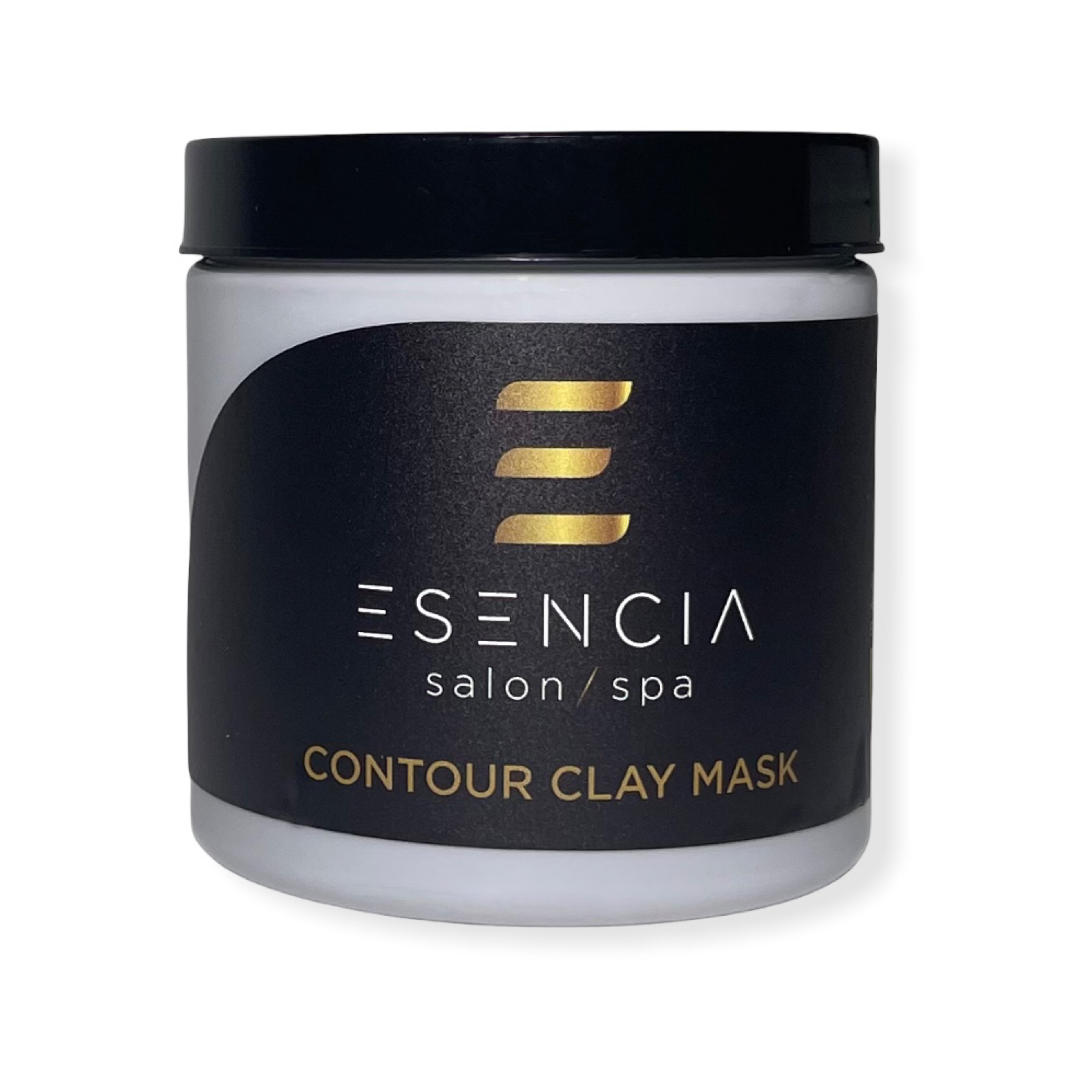 CONTOUR CLAY MASK 16oz
Esencia now manufactures our own line of Signature Contour Clay Masks!
16oz Contour Clay comes ready to freeze & use! No mixing or pouring needed!
100% Natural
Detoxifies 
Hydrates 
Contours
What it is: Contour Clay masks are loaded with natural ingredients of plant extracts, trace elements, minerals, and vitamins that work to detoxify & stimulate blood circulation. 
May be used for Detox Wraps, Ice Contouring, Metal Therapy 
BENEFITS OF OUR ESENCIA CONTOUR CLAY/ICE:
TONES & TIGHTENS

REDUCES INFLAMMATION

SLIMS THE BODY

CELLULITE REDUCTION

HELPS WITH ELASTICITY OF SKIN

DETOXIFIES

CONTOURS & TONES THE BODY

ACTIVATES THERMOGENESIS

ANTI AGING

SKIN BRIGHTENING